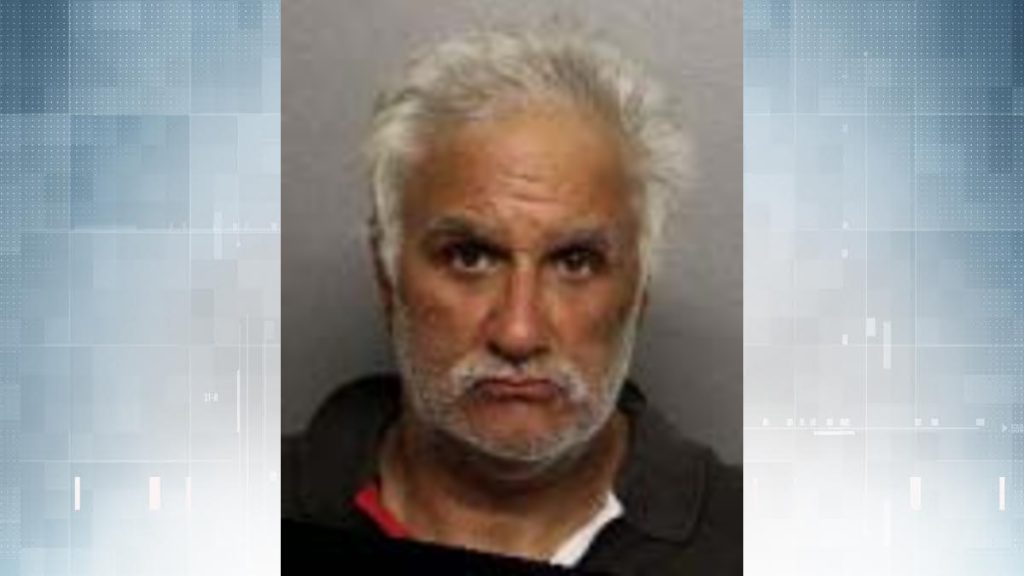 Nanaimo RCMP are asking the public for assistance in locating a man wanted on two warrants.
According to a Nanaimo RCMP media release, Percy Khambata was arrested by RCMP officers on June 27, 2019 after he got into a physical confrontation with an individual during Nanaimo's downtown summer night market on Commercial Street.
Prior to being arrested by the Nanaimo RCMP, Khambata, allegedly, was heard "yelling and screaming" at some vendors and was seen brandishing a six-inch serrated knife in a "menacing and threatening" way.
Following his arrest, according to the media release, Khambata was charged with possession of a weapon dangerous to the public peace and assault with a weapon, and then entered a not guilty plea.
A court date was then set for Feb. 3, however, Khambata never showed up and a warrant was issued for his arrest.
Nanaimo RCMP, according to the media release, have not been able to locate Khambata and believe he may have moved out of British Columbia.
Anyone with information on Khambata's whereabouts is asked to contact the Nanaimo RCMP non-emergency line at 250-754-2345.