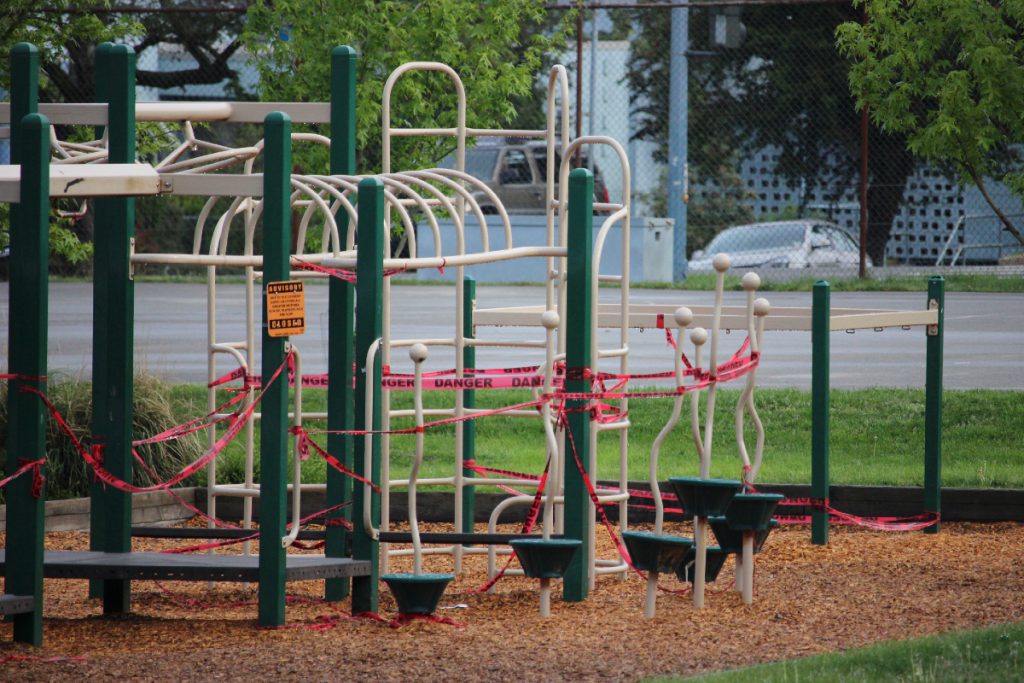 Students and the general public will soon be able to access playgrounds and sports courts located public schools throughout Greater Victoria.
The Greater Victoria School District announced Monday that they will be reopening playgrounds and sports courts on June 12.
Sports courts that will reopen include tennis courts, basketball courts and tetherball courts.
"We are conditionally reopening our playgrounds and play courts after receiving guidelines from our public health authorities," Shelley Green, district superintendent, said in a media release.
RELATED: Greater Victoria School District closing playgrounds due to COVID-19
Students, according to the media release, will be instructed on how to safely engage in outdoor actives during the pandemic, while the general public is being asked to follow existing health and safety protocols in order to avoid spreading COVID-19.
The school district had closed playgrounds and sports courts on March 21 in response to the COVID-19 pandemic.
There are 27 elementary schools, 10 middle schools and seven secondary schools located within the Greater Victoria School District.