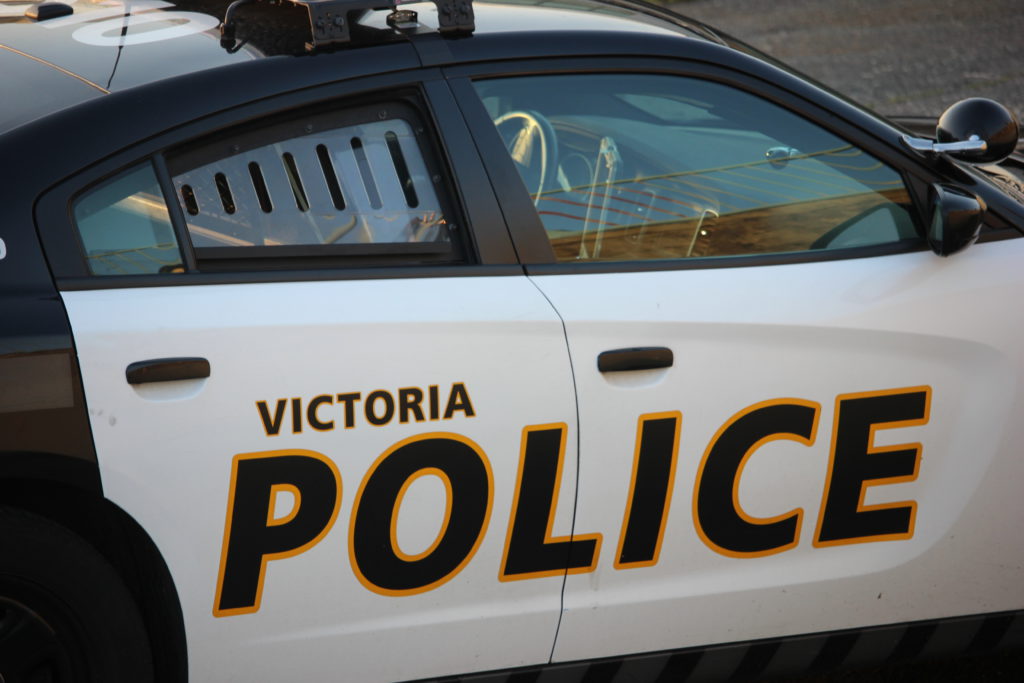 Victoria police say the missing 34-year-old has been found safe.
This story has been updated to remove identifying details but preserved below.
Victoria Police are asking the public for help finding a missing woman who was last seen at Hillside Shopping Centre.
She, 34, was last seen at Hillside on Dec. 30, then reported missing to VicPD on Jan. 1.
She is described as 5'1″ tall, with a very slim build. She has blue eyes and long, strawberry-blonde hair. Lybbert normally wears a long black jacket, black leggings, black and pink shoes and carries a white purse.
Anyone with information about her whereabouts is asked to call the VicPD report desk at (250) 995-7654 extension 1.