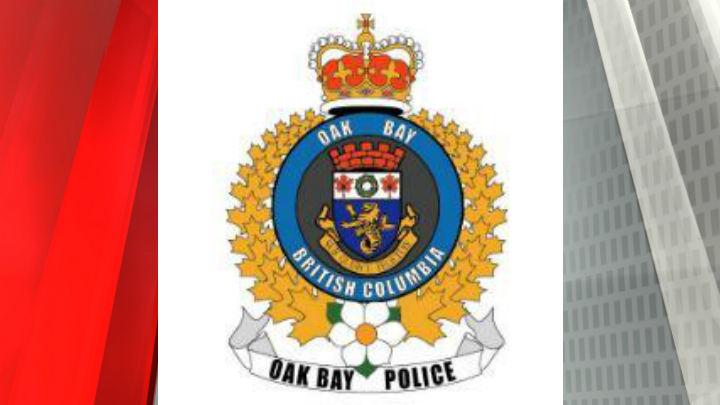 Oak Bay Police say a man is doing well after being rescued Saturday from the cold ocean water while clinging to his boat.
Preparing for a Remembrance Day ceremony by blocking Beach Drive just after 10 a.m., Oak Bay police received a call from a pedestrian who could hear a man yelling for help in the water.
Officers found a man hanging on to the side of his moored sailboat in the bay and was unable to pull himself back on board.
While one police officer kept an eye on the man in the water, another flagged down a boat passing by and got on board.
With the help of the boater, they were able to get to the man and pull him from the water onto the boat.
"We made our way here. Const. Pain from shore spotted a man clinging to the side of a sailboat moored out in the middle of the bay," Oak Bay Police Const. Brett Stewart said.
"I made my way to the marina and flagged down a passing boater and with the boater's assistance we got over to the man and pulled him out of the water to the safety of the boat "
It is estimated the man spent more than 25 minutes shoulder deep in the water and was treated by ambulance and fire personnel and has since recovered from his exposure.