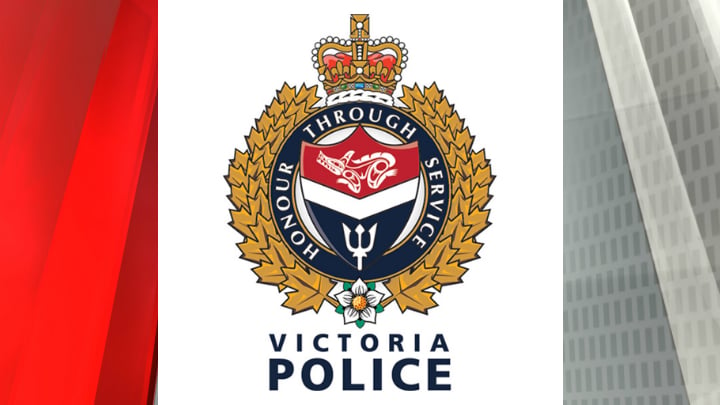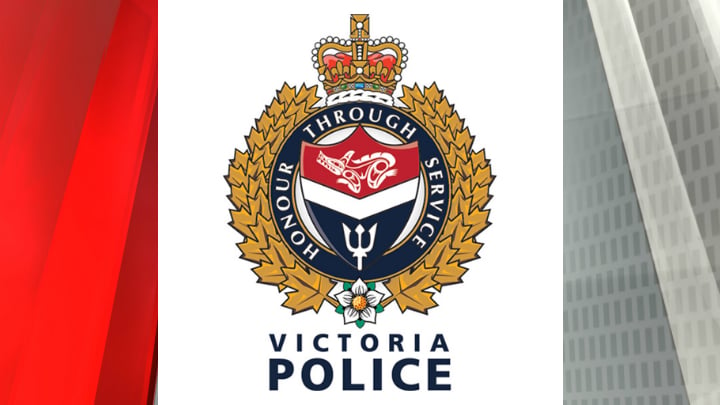 One man is in custody after allegedly assaulting another man with a weapon in downtown Victoria.
Victoria police officers were called to the 800 block of Johnson Street just after 11:30 a.m. on Tuesday for the report of an assault with a weapon. When they arrived, officers found a man with non-life-threatening injuries. He was taken to hospital where he remains at this time.
Police said they believe the suspect and the victim knew each other, and there is no risk to the public.