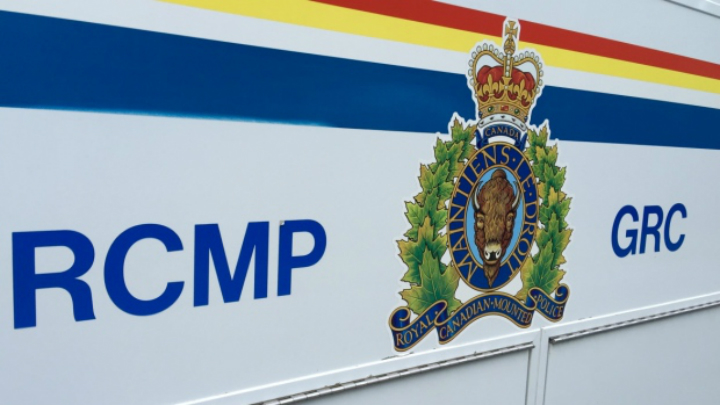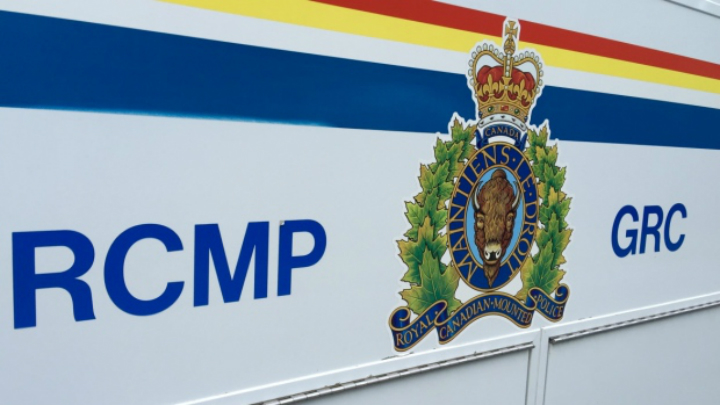 RCMP say thefts from mailboxes and vehicles are becoming an increasing problem from Chemainus south to Duncan.
Over the past month, North Cowichan/Duncan RCMP have received numerous complaints about thefts from mailboxes, as well as break-ins and thefts from vehicles.
Police said the thieves have been in numerous municipalities from Chemainus south to Duncan with many of the thefts taking place overnight with no witnesses.
According to police, the mailboxes are being pried open and mail is possibly being taken without the rightful owner knowing their mail is missing. Anyone who is expecting mail and have not received it is asked to call Canada Post.
Police are also reminding people to collect their mail daily. They are also telling the public to remember to lock their vehicles and not leave anything valuable inside. Police said it also helps to park in a well-lit area and have an anti-theft device installed.
North Cowichan/Duncan RCMP said every theft reported to them is investigated.
"It is important that we know the time, location, and details of the crime committed against you to assist us in identifying those responsible," Cpl. Krista Hobda from the North Cowichan/Duncan RCMP said in a release.
Anyone who wants to report a theft can call North Cowichan/Duncan RCMP at 250-748-5522 or Crime Stoppers at 1-800-222-8477.