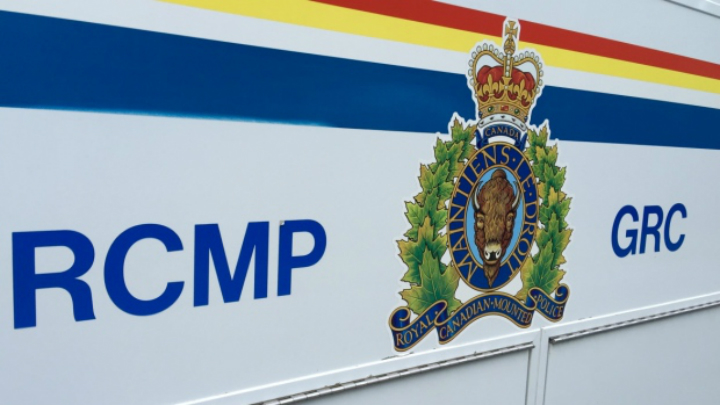 Police and service dogs in Qualicum Beach needed three and a half hours to finally track down the driver of an alleged stolen vehicle last week.
Oceanside RCMP found a vehicle around 11 p.m Thursday night on Claymore Road West that was believed to be stolen from the Comox Valley.
When the driver didn't stop, the vehicle's tracks in the snow were followed until it was located further up the road in the ditch.
While the passenger listened to police commands, the driver took off into a nearby bush on foot.
Police Dog Services attended and the chase took officers through snowy and difficult terrain before the suspect was found hiding on a river bank.
When the man attempted to run again, a police dog apprehended him but was pulled into the river by the suspect who was attempting to drown the dog.
It wasn't until after a police taser was used that the man was taken into custody.
29-year-old Justin John Chester faces several charges including possession of property and break-in tools, failure to stop for police and failing to comply with a probation order.
RCMP say Chester had several outstanding warrants in Port Alberni.
The second man, 32-year-old Christopher Wade Raithby, also faces possession charges.