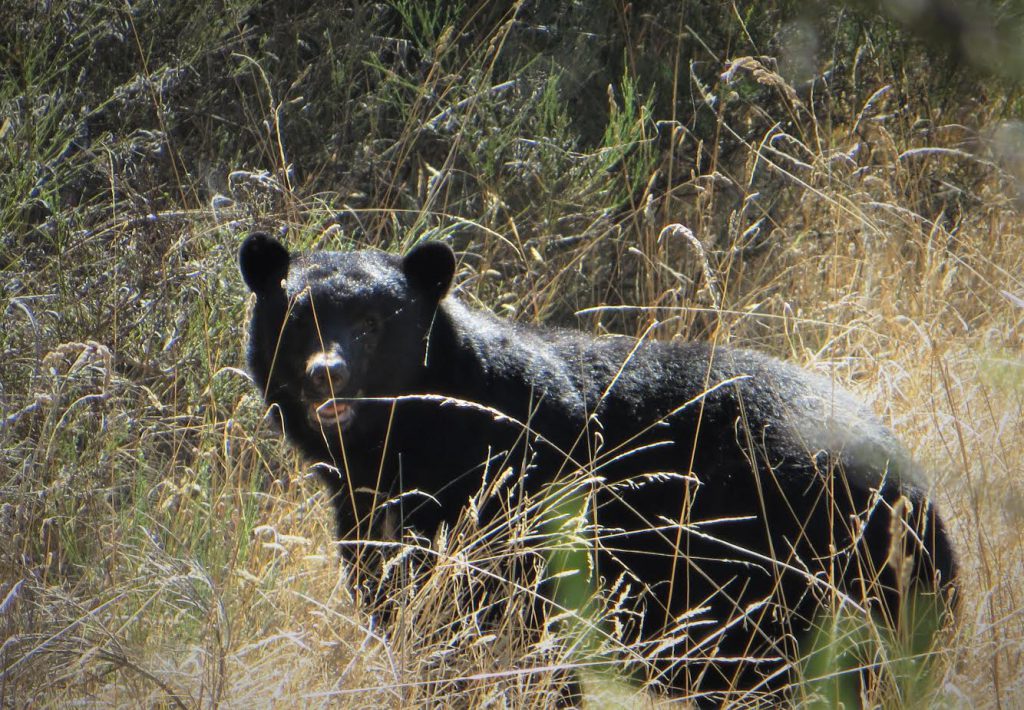 Those thinking about heading to Goldstream Provincial Park are being warned about a large bear that was reportedly seen in the popular park.
West Shore RCMP said in a press release that they received multiple reports from people hiking in the area that a large black bear wandering around near Goldstream trestle trail in Goldstream Provincial Park at around 7:45 p.m. on July 26.
According to the West Shore RCMP, the warning was issued because they are aware the area is popular with hikers and want people to remain safe while visiting the area.
The BC Conservation Officer Service has been notified.
We are getting reports of a large black bear wondering near the Goldstream tressel at Gold Stream Provincial Park. Please be careful if you are out in this area.

— West Shore RCMP (@WestshoreRCMP) July 27, 2020