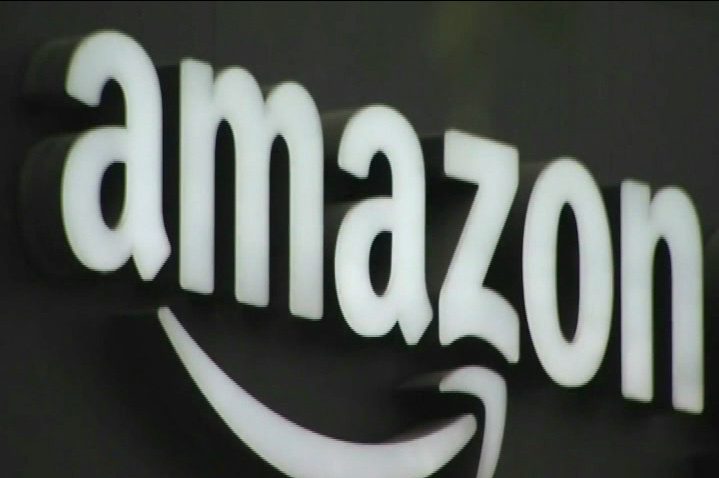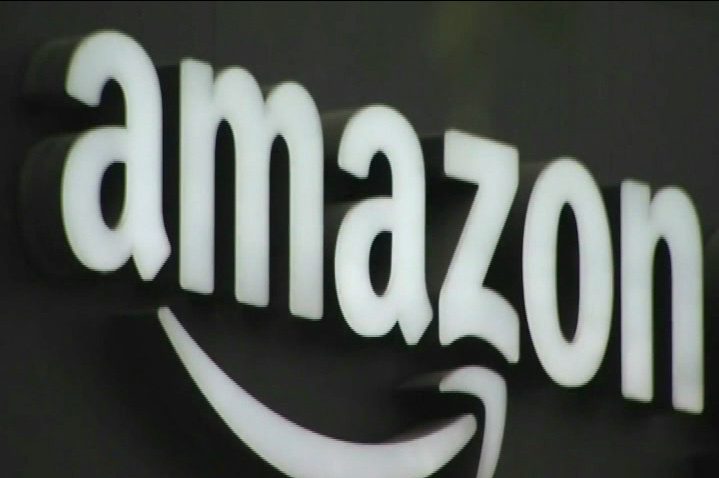 Staff with the the City of Langford took no chances making sure a bid to be the home of Amazon's second headquarters arrived ahead of the Thursday at midnight deadline.
Dale Gann with the City of Langford's Economic Development Committee took the bid to Amazon's headquarters himself on Thursday morning.
"Final binding was last night and this morning I personally delivered it down to Seattle," said Gann.
Langford now joins dozens of other municipalities across North America hoping to lure the online retail giant to their community.
"Today was an exciting day," said Gann.
"A bunch of folks got together over the last month or so and worked really hard to deliver a bid to Amazon."
Other Canadians bids are expected to include Vancouver, Montreal, Toronto, Halifax, Ottawa, Edmonton and Calgary.
Amazon has said it wants a city with more than a million people, an international airport, and a quote "business-friendly tax structure."
In return, the company is promising 50,000 jobs, paying an average salary of more on the $100,000 a year, and $5 billion in infrastructure investment.
Gann says Langford is banking its bid on the South Island's many attributes.
"The number one economy in Victoria is the knowledge economy," he said.
"We grow great talent here and we attract great talent, and so we just built on the strengths of what we've already got."
One financial analyst has Austin, Atlanta, Philadelphia, Pittsburgh, and Rochester, NY as the top contenders.
Amazon will make its decision known next year.