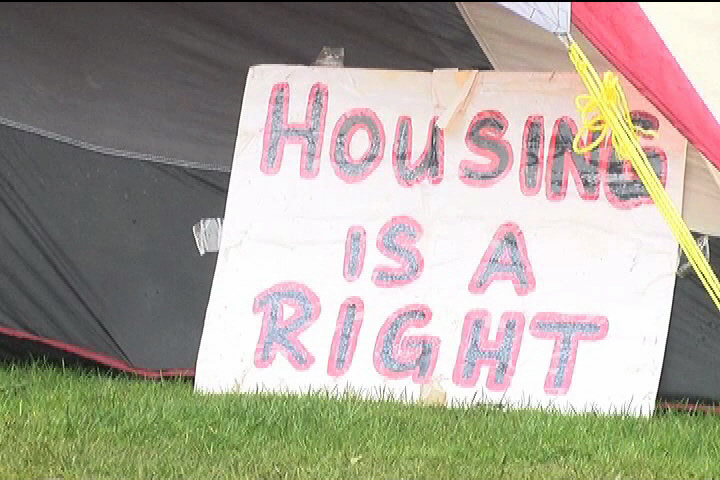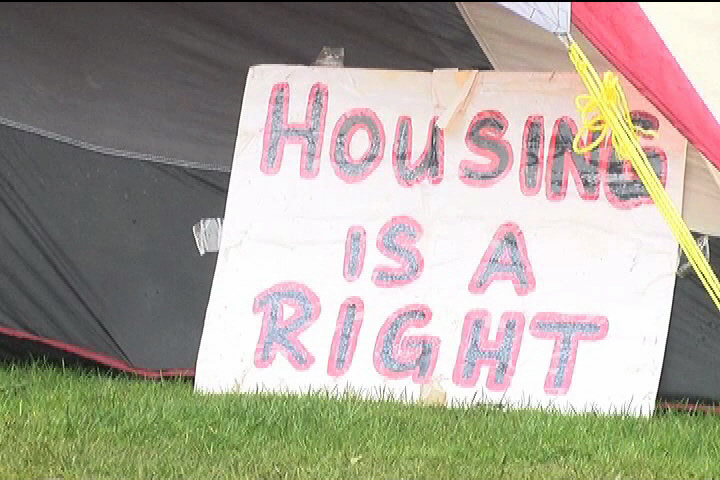 A Supreme Court judge has ordered that a homeless encampment set up in a downtown Duncan park be dismantled by Thursday afternoon.
The Court granted an injunction sought by the City of Duncan on Tuesday.
The small encampment was set up in Charles Hoey Park in late March as a temporary protest against the lack of affordable housing.
Once it became apparent that the campers had no intention of leaving, the City says it first asked them to go and then went to Court to get an injunction to force them out.
The judge ruled the encampment must be dismantled by Thursday at 3 p.m.
"The campers are in violation of the City's Parks and Open Spaces Bylaw," said Peter de Verteuil, Chief Administrative Officer.
"The campers may now be removed if they do not comply with the order of the Justice of the Supreme Court, and the order directs the RCMP to be in attendance to enforce the provisions of the order."
In a press release, the City of Duncan says that Warmland House has confirmed that there are enough shelter beds available for all campers who are at Charles Hoey Park.
It says that applies even to those who have previously been asked to leave the shelter due to inappropriate behavior.
The City also says that it will be approaching the Municipality of North Cowichan and Cowichan Tribes to work on a collaborative approach to advocate for funding for social housing in the Cowichan Valley.