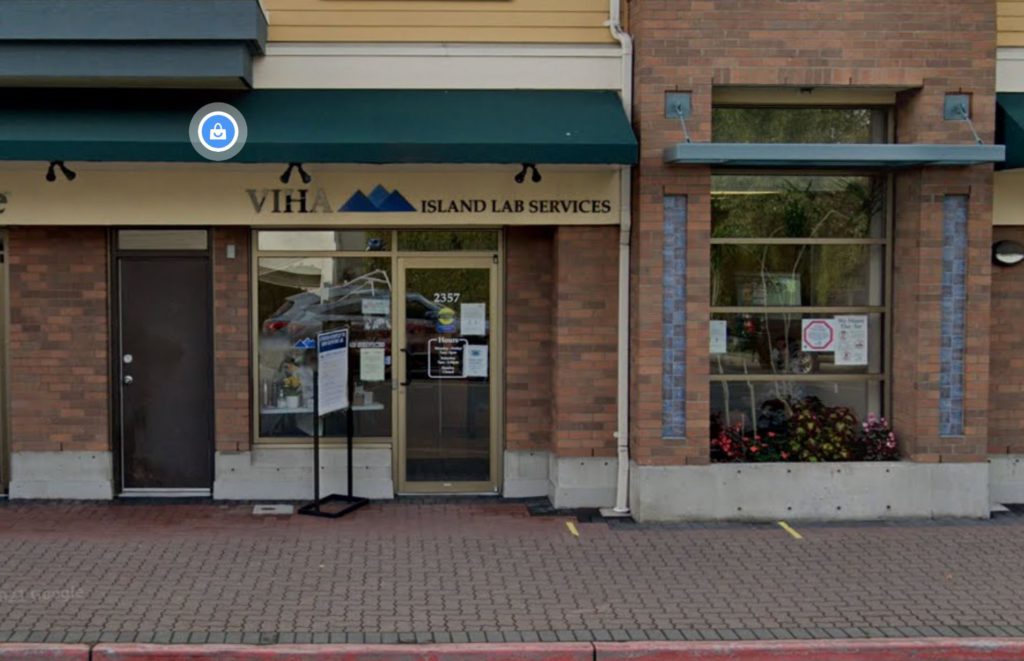 Island Health has announced the temporary closure of a satellite outpatient lab in Sidney for the month of June.
The lab at 2357 James White Blvd. will close Monday until June 30 "in order to ensure reliable, consistent acute and outpatient laboratory service," Island Health said in a news release Sunday.
Island Health admitted the closure will be inconvenient for some and did not give a specific reason for the closure, only saying that it is working "to support acute and outpatient services."
During the closure, any Sidney-area patients requiring lab services should attend Saanich Peninsula Hospital or LifeLabs locations in Sidney.
"Anyone with a booked appointment at the Sidney Satellite lab will be contacted directly and informed that their appointment will take place on the same day and time at Saanich Peninsula Hospital," Island Health said.
The satellite lab is expected to reopen as normal on Monday, July 4.
Patients seeking updated information on open locations and hours should visit Island Health's website or call 1-877-370-8355.