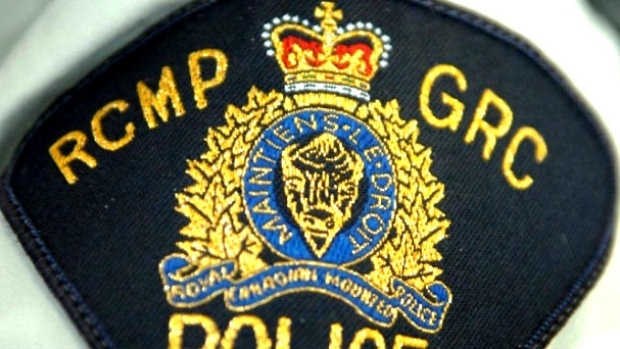 A deceased woman was found on the shoreline in the Little River area of Comox Saturday.
The RCMP and the B.C. Coroners Service are investigating the circumstances surrounding her death.
The body was discovered around 4:30 p.m.
Anyone with information is asked to contact the Comox Valley RCMP at (250) 338-1321.