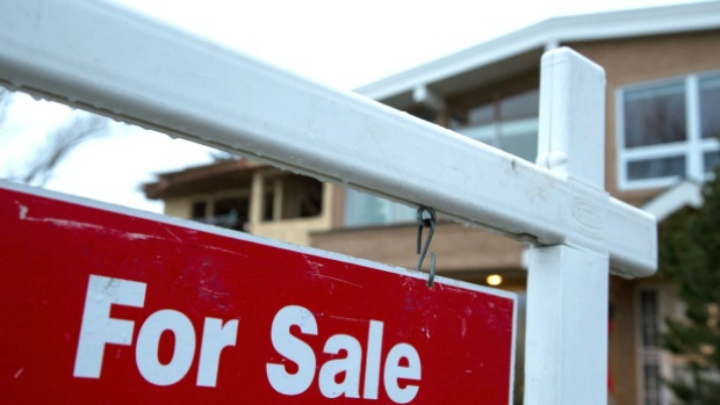 The number of properties sold in Victoria in September fell by 18 per cent compared to the same time last year.
The latest data from the Victoria Real Estate Board shows a decline in sales with a total of 640 properties sold in the region last month. In September 2017, 781 properties were sold.
"We can certainly feel the difference in the current market when we compare to last year's record-breaking numbers. Last year the pace of the market was intense, there was a lot of pressure on pricing and demand," Victoria Real Estate Board President Ara Balabanian said in a statement.
"Now the tempo of the market is trending slowly – very slowly – towards more balanced conditions. Recently we've seen overall price increases level out, which can indicate slightly less demand, and inventory is building."
Despite the decline in sales, home prices for different property types have increased compared to last September. The average price for a single-family home in the Greater Victoria area was $884,196 last month, a 13.8 per cent increase from $777,053. The average price of a condo went from $380,976 in September 2016 to $488,348 in September 2017, a 28.2 per cent increase. The average price for a townhouse last month was $546,834, up 22.7 per cent from the same month last year.
Month-to-month, single-family homes in the Greater Victoria went from $831,883 in August to $884,196 in September, a 6.3 per cent increase. Condos had a higher increase of 17.8 per cent compared to August 2017. Townhouse saw a slight dip of 1.8 per cent. The average price for a townhouse in August 2017 was $556,840.
The real estate board said there were 1,976 active listings for sale on the Victoria Real Estate Board Multiple Listing Service by the end of last month, an increase of 3.1 per cent compared to August, but 4.1 per cent fewer than the 2,061 listings in September 2016.