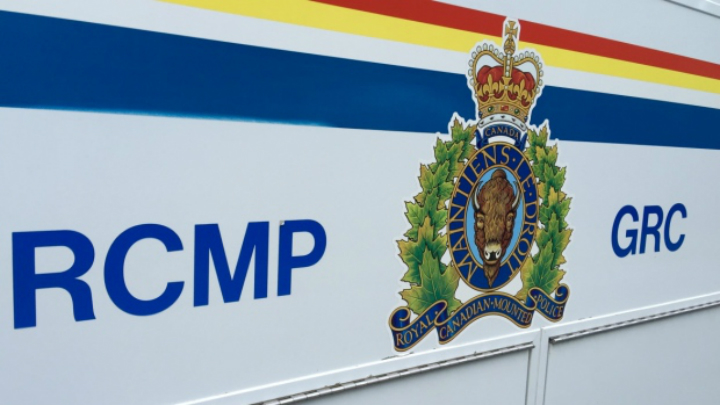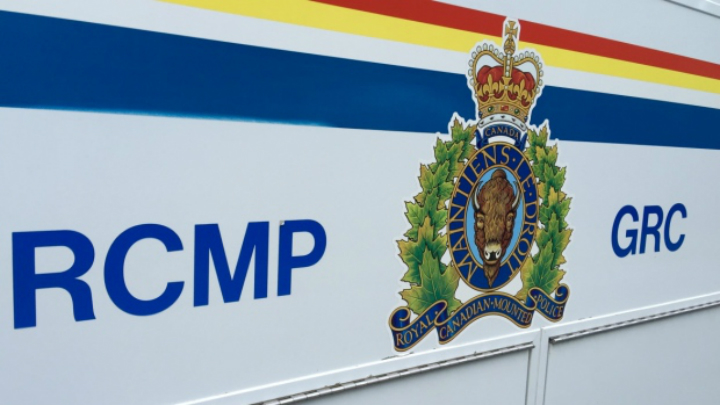 RCMP are looking for one suspect after shots were fired at a home on the Quinsam Reserve in Campbell River Saturday.
At 11:40 p.m., an individual called 911 and said that a residence on the We Wai Kai Crescent had been shot at.
Officers went to the area and the residence was secured. Police said several people were inside the residence during the shooting but no one was injured.
The alleged shooter left the area in a vehicle believed to be a four-door hatchback sedan.
The suspect is described by police as a Caucasian man, in his 30s, with a chubby face and a light-brown moustache.
Investigators believe the shooting was a targeted incident and the general public is not at risk. Anyone with information is asked to call the Campbell River RCMP Serious Crimes Section at 250-286-6221 or Crime Stoppers at 1-800-222-8477.