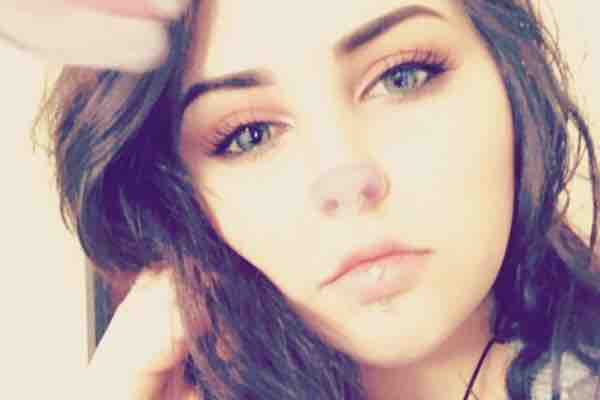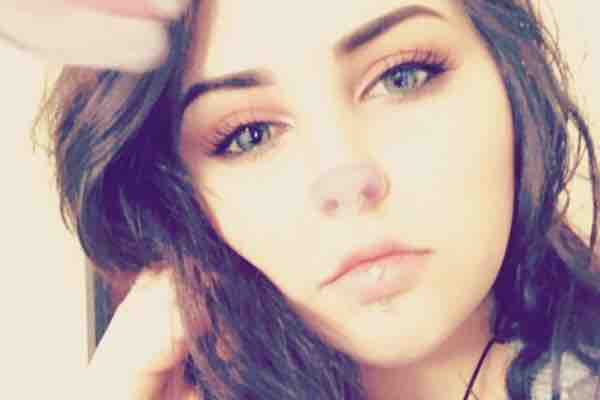 A GoFundMe page has been set up for a northern Vancouver Island family devastated following a fatal crash near Port McNeill on December 14th.
18-year old Kennady Lysne-Brotchie was killed while her grandfather Norman Brotchie remains in hospital with serious injuries.
At the time of the crash 8kms south of Port McNeill, RCMP said the car with a driver and three passengers including Kennady drove into the rear of an empty logging truck, which was stopped on the highway with its hazard lights activated.
Now Kennady's sister-in-law has started a GoFundMe page
"I am raising money for Kennady's Mom Cathie to help her out with all costs," a message from Jenni Walkus reads.
"Kennady…always knew how to calm anyone down and helped anyone in need. All of us are taking it very hard right now and I wanted to create this so we wouldn't have to worry about anything. A beautiful, caring soul, gone way too soon."
You can find the page here