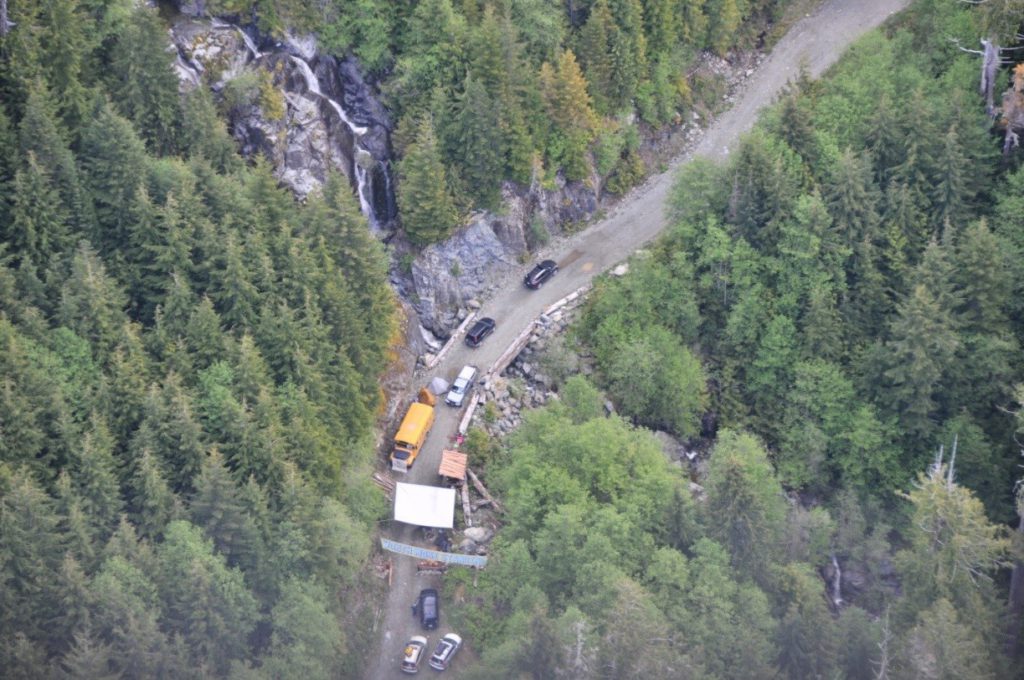 BC RCMP say five more protesters were arrested Monday as enforcement resumed at an encampment near Port Renfrew.
RCMP didn't make any arrests Sunday as they said they had no enforcement scheduled.
Three people were arrested for breaching the injunction along with two others for obstruction, according to police.
The arrests come after RCMP made multiple arrests Saturday. A group of protesters were allowed to pass an RCMP blockade to do a ceremony on the other side, police said in a news release.
When protesters returned, a large group stopped and blocked traffic in both directions near the blockade, according to police. After being read the court injunction, multiple arrests were made by RCMP.
Police initially said 25 individuals were arrested after being read the court injunction and refused to leave. However, police corrected the arrest numbers Sunday, saying that 14 individuals were arrested, not 25.
RCMP now say a total of 53 individuals have been arrested since enforcement began, instead of 59.
Police say they have also received a report that a vehicle being used as an ambulance for Teal Jones was vandalized and had its brake lines cut. RCMP say they are currently investigating, and have a photo of the suspect.
READ MORE: Woman chains herself to downtown Victoria statue in solidarity with Fairy Creek protesters