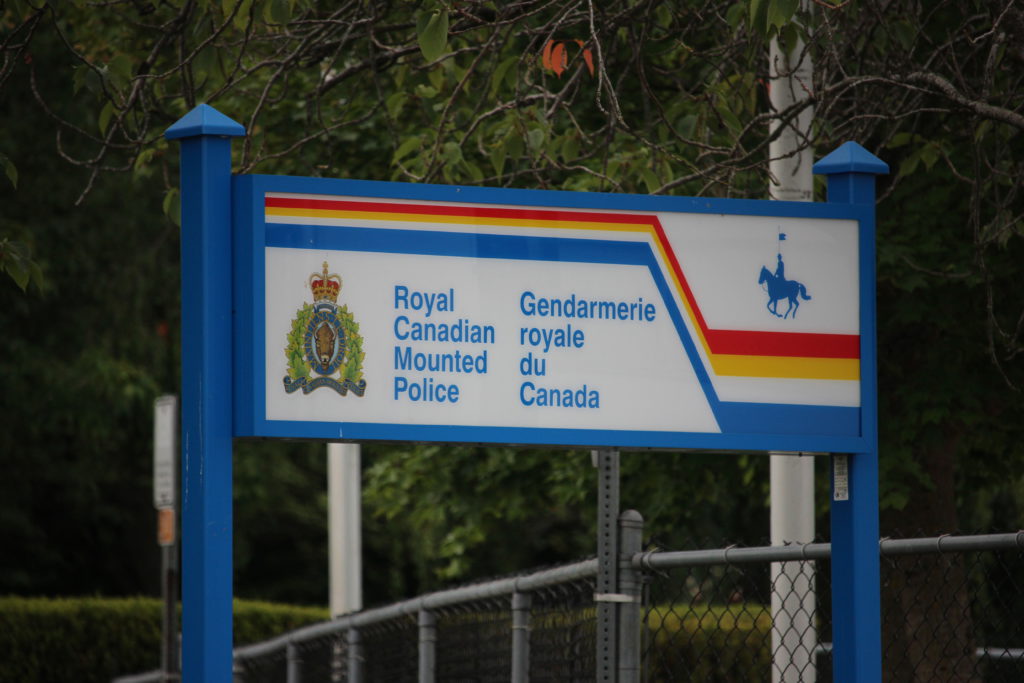 Photo credit: Nicholas Pescod
Sidney/North Saanich RCMP say the 67-year-old woman reported missing on May 17 has been found safe and sound.
"The RCMP thanks members of the media and the community for their assistance," police said in a release Tuesday.
This story has been updated to reflect that the woman has been found safe. The original story with identifying details removed has been preserved below.
Police in Sidney are appealing to the public to keep an eye out for a missing woman.
She was last seen on May 17 after travelling from Sidney to Hope, B.C., according to RCMP in a release.
While police do not suspect she is a victim of any crime, her family and doctors are concerned for her due to her declining health.
She was last seen driving a 1999 Mazda Protege with B.C. plates.
Authorities say the police handout image of the woman is a good representation of her, although she may currently have hair that is dyed a darker red or brown colour.
Anyone with information about her whereabouts is asked to contact Sidney RCMP at 250-656-3931.