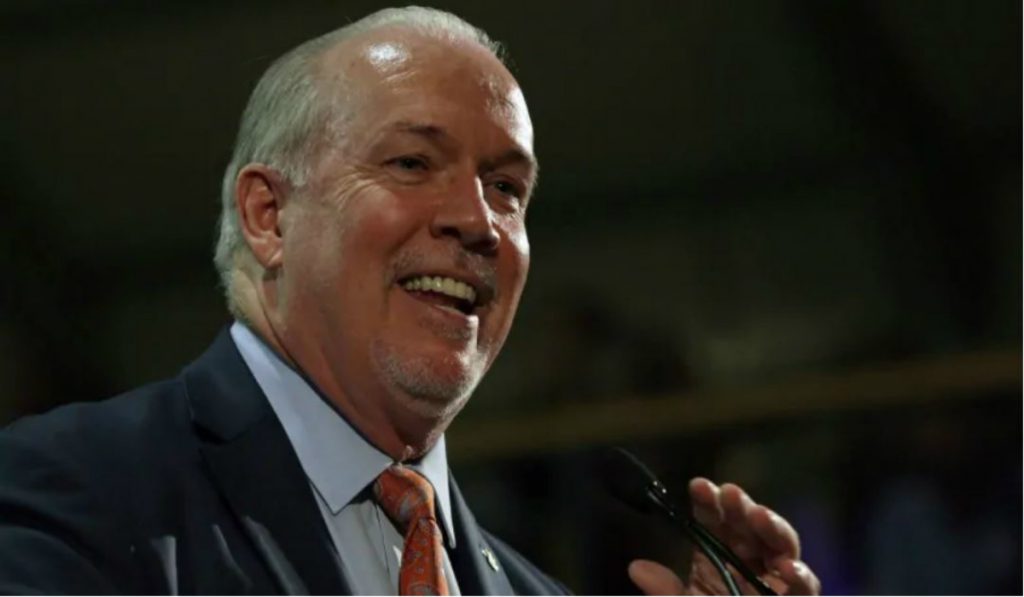 As the province's top health officials ask everyone to stay home and practice social distancing, Premier John Horgan says one very special character is allowed to break the rules: the Easter Bunny.
"I hereby authorize the Easter Bunny to travel freely and into the Province of British Columbia for the essential service of spreading 'eggs-ellent' cheer," declared Horgan.
The premier took to twitter and released the official statement, giving the beloved rabbit full permission to roam BC and complete the very important job of deliveries Easter goodies this weekend.
As the Premier of BC, I'm authorizing a special essential service eggs-emption. ? pic.twitter.com/o1DMpNPYwI

— John Horgan (@jjhorgan) April 8, 2020
"I am pleased to welcome you to our province for your egg-delivering duties," said Horgan.
He says that festivities look different this year, but that we are all looking out for our loved ones.
Horgan isn't putting on too much pressure, letting the blissful bunny know that it can be tough to reach everyone during a pandemic.
"I also know that you're taking extra care, so even if you can't make it to every home, I want to thank you for sharing your positive spirit and happiness with kids and families across the province."
And if the Easter Bunny doesn't make it your house, the Westshore Town Centre in Langford is offering virtual visits with the holiday's fluffy friend.
This announcement may come as a relief to thousands of children across the province, proving that even in a pandemic, holiday joy can hop over any obstacles.