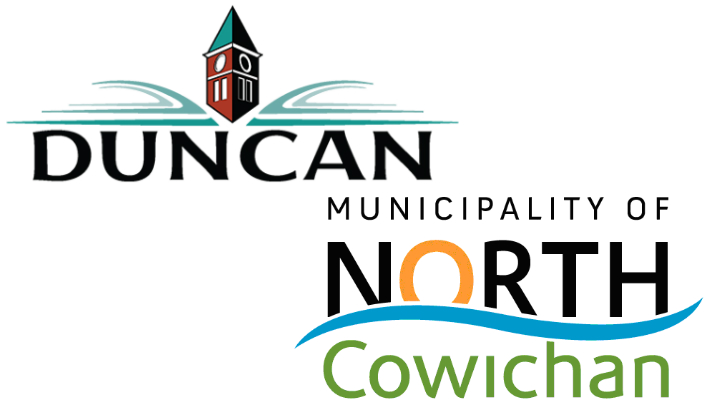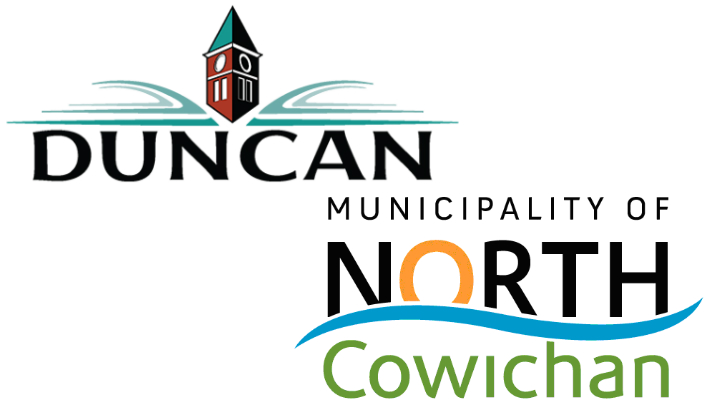 The City of Duncan and the Municipality of North Cowichan will be holding an amalgamation referendum in spring 2018.
The referendum is subject to the approval of the Minister of Municipal Affairs and Housing. After it is approved, the municipalities will choose a date for the referendum. A Duncan-North Cowichan working group, which will include two councillors from each municipality, will work with an external consultant to share the pros and cons of amalgamation with the public.
"I am pleased the communication plan will be providing unbiased information prior to the residents of both municipalities voting on amalgamation, enabling them to be fully informed and make their own determination," Duncan Mayor Phil Kent said in a statement.
In May, a citizens' assembly recommended the amalgamation of Duncan and North Cowichan.
READ MORE: Amalgamation recommended for Duncan, North Cowichan
The assembly, made up of 36 randomly selected local residents, was commissioned by both municipalities. The members held two public meetings, heard from 20 speakers, and got a technical report to look at the financial impact.
The Duncan-North Cowichan Citizens' Assembly on Municipal Amalgamation cited a number of benefits to amalgamation in its report, including the ability to better manage future growth, afford quality public services and infrastructure and attract outside investment. Other benefits listed are one council and streamlined regulations and bylaws.
However, the assembly believes the cost savings from amalgamation would be negligible. It also believes the area's communities can be preserved and enhanced through a new official community plan, as well as local area plans and harmonizing zoning regulations.
Amalgamation would require the approval of the provincial government and residents of both municipalities through a public referendum.
"It's encouraging to see both councils move forward with a spring referendum," North Cowichan Mayor Jon Lefebure said in a statement.
"With such a big decision on the table, we hope to see a large turnout of voters coming out to have their say on the future of the community."
In the 2014 municipal elections, the Duncan and North Cowichan councils included a non-binding opinion question on its ballots to explore the costs and benefits to amalgamating. In North Cowichan, 68 per cent of electors voted in favour of conducting an amalgamation study. The number was lower in Duncan, at 52 per cent.