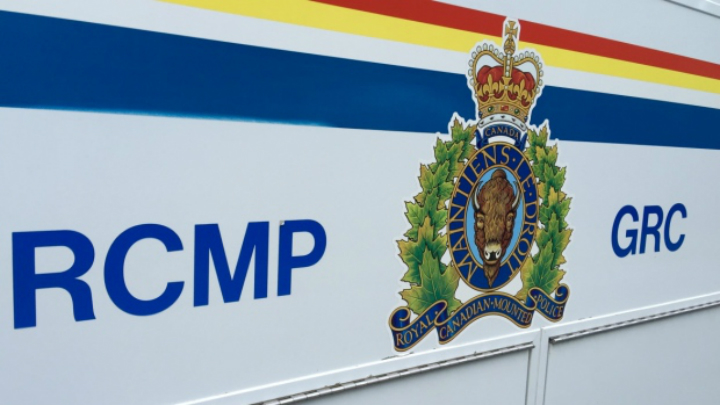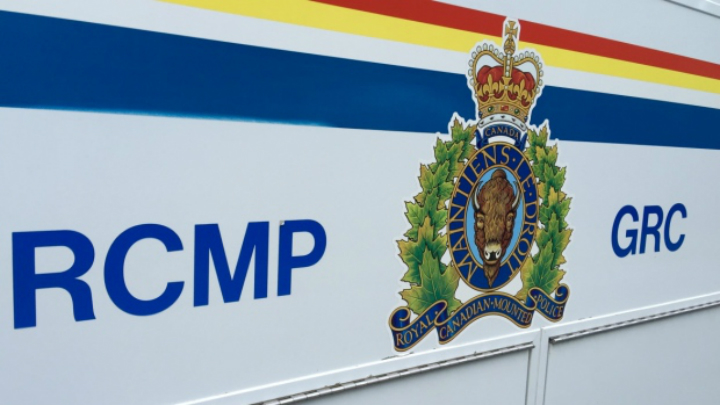 A 30-year-old man is facing six drug charges after RCMP searched a central Nanaimo home on Thursday.
Police said at around 7 p.m., the man and a 40-year-old woman were arrested in south Nanaimo following a drug investigation. Following the arrest, police searched their central Nanaimo home. Officers seized 49 grams of suspected methamphetamine, 15 grams of heroin/fentanyl and two grams of suspected cocaine.
Thirty suspected stolen credit cards, four cellphones, a switchblade and $1,260 in Canadian currency were seized.
The woman was released on Friday with no charges. Police said Levar Anthony Hayden has been charged with six counts of possession for the purpose of trafficking, possession of a prohibited weapon (switchblade) and possession of stolen property (various bank cards).
Hayden appeared before a Nanaimo Provincial Court judge Friday afternoon. He was released from custody with his next court appearance scheduled for Oct. 26.