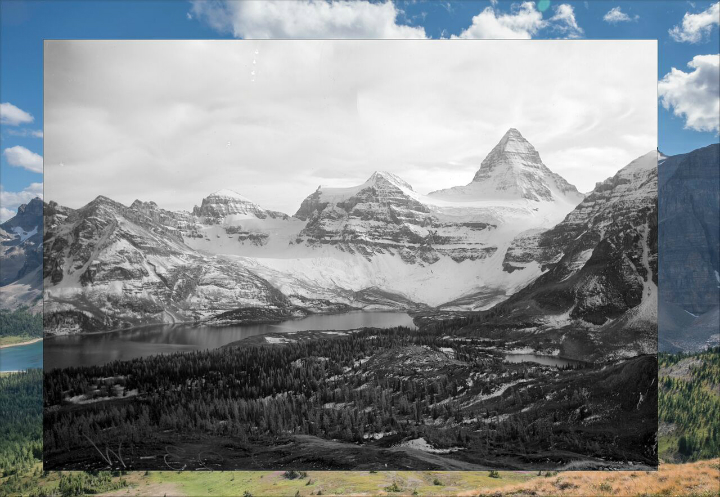 University of Victoria researchers are raising alarms of climate change impact based on 150 years of mountain landscape pictures.
The Mountain Legacy Project has documented ecological and cultural changed through historic pictures taken from mountain surveyors from 1861 to 1958.
Modern cameras have been used to capture images of the same vistas in exactly the same locations.
Comparing the results shows a big change between the historic and recent photos.
"We now have more than 7,000 repeat pairs of images gathered over 19 summers working with graduate and undergraduate students," UVic environmental scientist Eric Higgs said, who leads the project.
"People can clearly see the significant changes brought about by a shifting climate, human activity and development, and ecological processes."
The Mountain Legacy Project moved the UVic's School of Environmental Studies in 2002 when Higgs was appointed as director.
It originated at the University of Alberta in 1998.