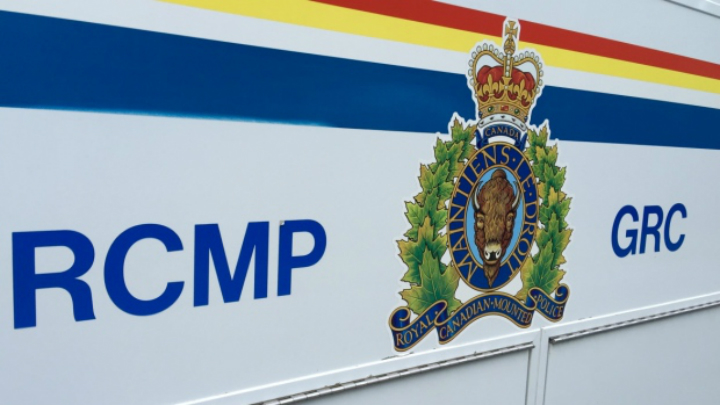 Police say a cyclist has been given three tickets after a collision between a bicycle and a semi truck in Port Alberni on Jan. 18.
According to Port Alberni RCMP, the crash happened at around 11:12 a.m. on 3rd Avenue and Redford Street. Police say the semi truck and the cyclist were going north on 3rd Avenue and when the semi truck was making a right turn onto Redford Street on a green light, the cyclist rode into the side of the trailer.
Witnesses told police the cyclist cut across Redford Street from a crosswalk and rode straight into the semi truck's trailer, ending up underneath the truck. Police said the truck was moving slowly and the cyclist only had minor injuries.
Police say the driver of the semi truck had no indication that there had been a collision and continued driving.
"The driver most certainly didn't know what had happened and is not responsible for the collision," Port Alberni RCMP Cpl. Amelia Hayden said in a release.
The cyclist was ticketed for careless cycling, ride cycle on sidewalk and cycling without a required helmet.
Police want to speak with the driver of the truck and are asking that person to call Const. Kenny at 250-723-2424.