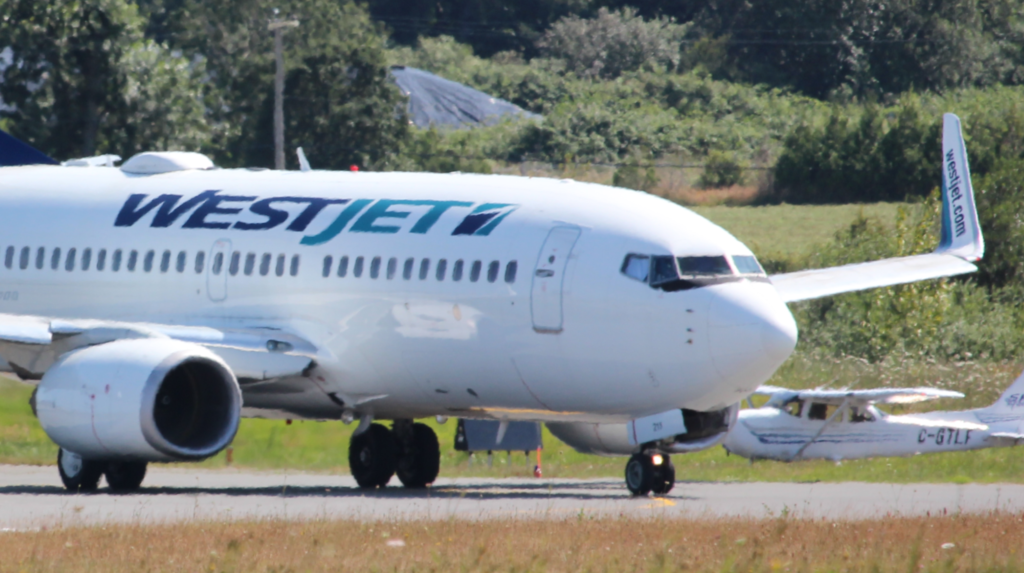 Another passenger flight that landed in Victoria has been added to the province's COVID-19 exposure warning list.
BC Centre for Disease Control (BCCDC) is warning about possible exposure to COVID-19 onboard WestJet flight 195 from Calgary to Victoria on Oct. 11. The affected rows are 1-7 and the aircraft involved is a Boeing 737-800.
Two Air Canada flights that landed in Vancouver earlier this month – one from Edmonton and one from Toronto – were also included in the BCCDC's latest warning.
The warning was issued by the BCCDC hours after they issued another warning about COVID-19 onboard the same flight – WestJet flight 195 – that landed in Victoria the day before. In that case, the affected rows are 5-11.
Prior to these latest warnings, the last time a COVID-19 exposure was reported on either an inbound or outbound flight from Victoria International Airport was at the beginning of the month when an Air Canada flight was added to the list.
The BCCDC says passengers on a domestic flight with a COVID-19 case should self-monitor for symptoms for 14 days and those seated identified are considered to be at a higher risk of exposure due to their proximity to the case.
Coronavirus symptoms include fever, chills, cough or worsening of chronic cough, shortness of breath, sore throat, loss of sense of smell or taste, runny nose, headache and fatigue.
MORE: New COVID-19 exposure reported on flight from Toronto to Victoria