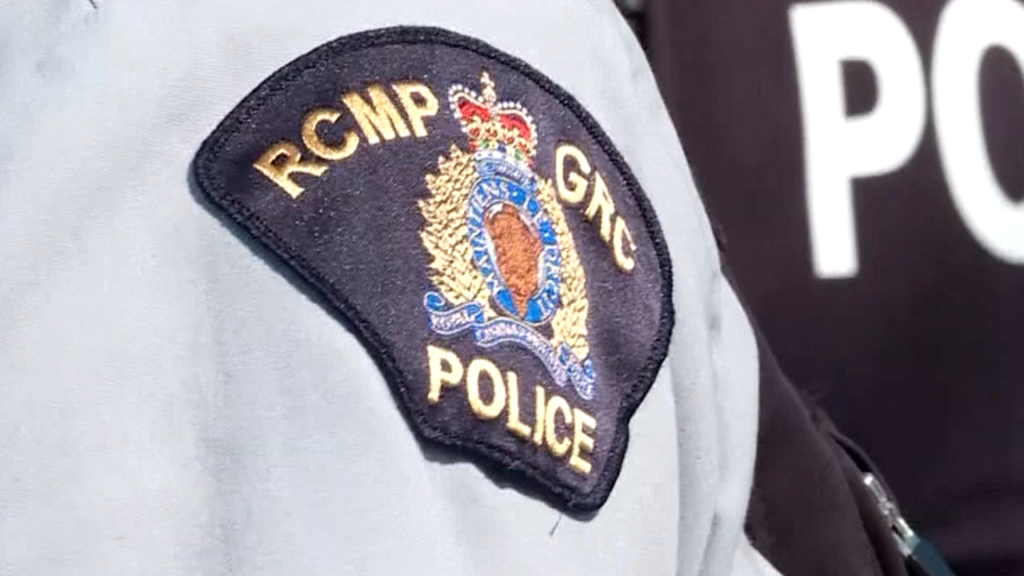 Charges have been laid and an arrest warrant has been issued for a suspect connected to the July 30 break and enter and sexual assault in Nanoose Bay.
On July 30 around 5:15 a.m., RCMP were called to the Morello Road area for a report of a break-in and sexual assault at a residence.
Twenty-seven-year-old Quinten Meyer was arrested the day of the incident and released to appear in court on a later date.
Investigators later learned he provided a false name and has now been identified as Quinten Anthony Meyer.
Meyer has been charged with break and enter, sexual assault, assault with a weapon and obstruction of a police officer.
He is described as Caucasian, 5 feet and 10 inches tall, weighing 150 pounds with blonde hair shaved on both sides, blue eyes and a skull tattoo on his left hand.
Meyer's current location is unknown, but RCMP say he has family on Vancouver Island and in the Okanagan and Calgary, Alta.
Anyone with information on where Meyer may be is asked to call police immediately.