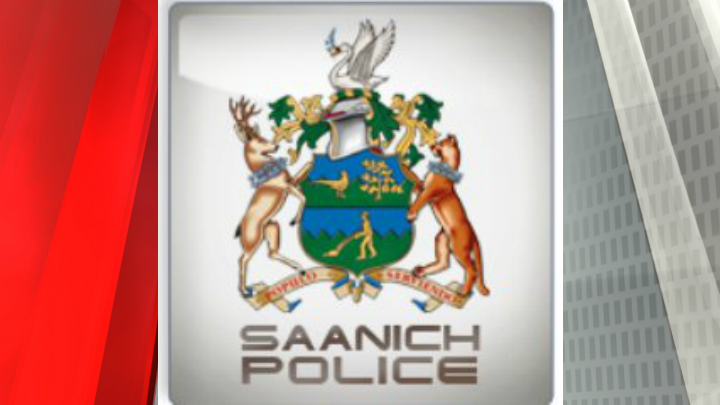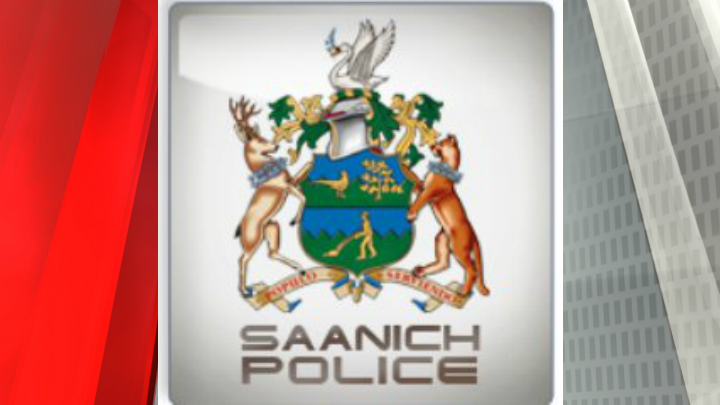 A man from Victoria was arrested Friday morning after he allegedly assaulted a BC Transit supervisor.
At around 8:30 a.m., Saanich police were called to the 3400 block of Douglas Street for a report of a physical altercation.
Saanich police said when officers arrived, they found two BC Transit employees holding down a man who was yelling and was allegedly intoxicated. According to police, the man boarded a BC Transit bus, refused to pay, and then refused to leave the bus. The BC Transit driver contacted a supervisor who went to the bus and spoke to the man.
Police said when the supervisor told the man he had to leave, the man assaulted him. The supervisor and the man ended up on the ground. The driver then stepped in and along with the supervisor, they held the man on the ground until police arrived.
Police arrested the 28-year-old man, who is known to police. Saanich police are recommending one charge of assault and one charge of obstructing police.