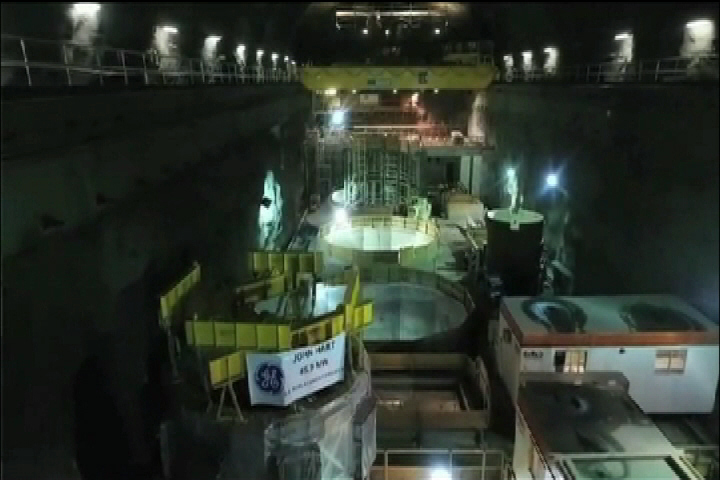 B.C. Hydro has issued a public safety advisory with work on multiple generators in the John Hart generating station near Campbell River.
With repairs to Generator 3 and Generator 4 this week, B.C. Hydro has increased water flow down Elk Falls Canyon.
This is to support the fish habitat flow requirements downstream in the Campbell River.
The advisory asks to stay away from the river near and upstream of Elk Falls because of the increased water flow.
Generator 3 is expected to be back in service as early as Friday.
It is not known when Generator 4 will be running again.