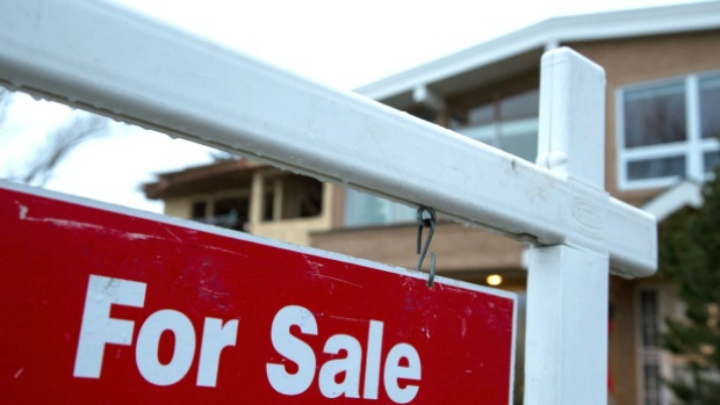 There were fewer property listings and fewer sales in Victoria last month but prices were still up compared to last year, according to the local real estate board.
According to figures released by the Victoria Real Estate Board on Wednesday, there were 664 properties sold last month, a 9.7 per cent drop compared to the same time last year.
At the end of October 2017, there were 1,905 active listings for sale on the Victoria Real Estate Board Multiple Listing Service, a 3.6 per cent decrease compared to the month before and 1.7 per cent decrease from the 1,938 active listings for sale at the end of October 2016.
The real estate board said this means the market is slowly stabilizing.
"The fact that we've seen such a controlled levelling off in the market directly following a year which felt so uncontrollable in terms of demand and pressure on prices illustrates the depth and stability of the Victoria market. An unstable market may have experienced a heavy correction or shift, whereas in our market sales are moderating at a reasonable rate," Victoria Real Estate Board President Ara Balabanian in a statement.
He also said, sales last month were 17 per cent above the ten-year average, indicating that the market is still "very active," in spite of the ongoing low inventory levels.
Prices have continued to climb since last year. The average selling price of a single-family home in Greater Victoria in October 2017 was $854,833, up from $773,504 during the same month last year.
The average selling price of a condo was $449, 176 last month, a 13.8 per cent increase from October 2016.
And average selling price of a townhouse was $555, 496, a 8.1 per cent increase from the average selling price of $513,687 at the same time as last year.
The real estate board is expecting less inventory in the next few months, due to the typical buyer and seller behaviours at the end of the year.
Victoria Real Estate Board October 2017 Statistics