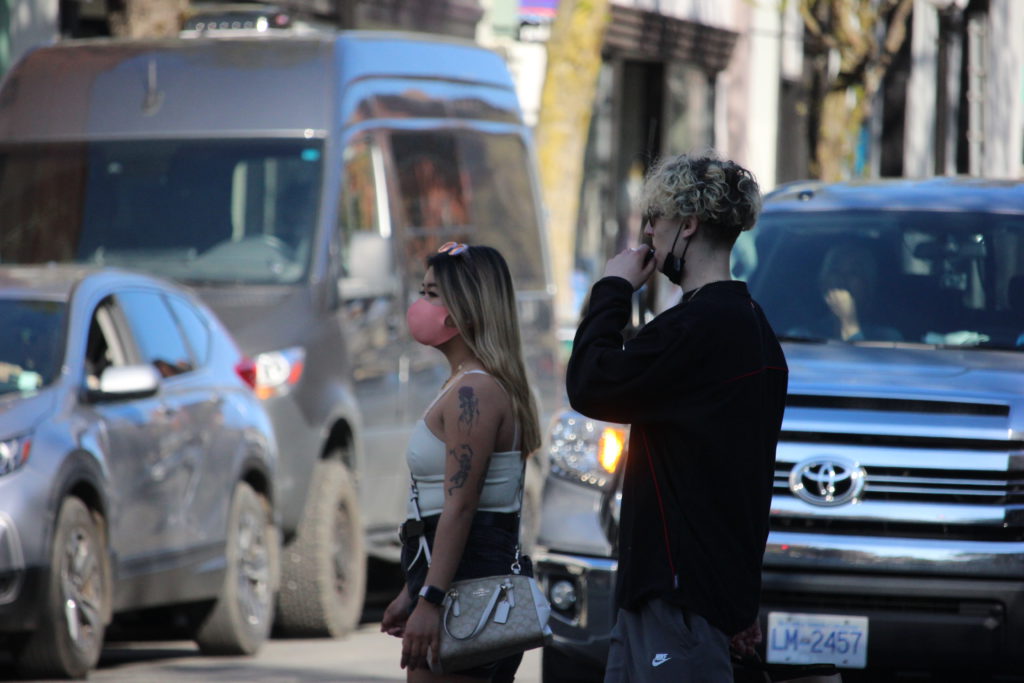 The province is reporting 156 new cases of COVID-19 over the weekend and two more deaths.
That includes 56 new cases reported from Friday to Saturday, 60 cases reported Saturday to Sunday and 40 new cases from Sunday to Monday. Two new deaths were confirmed for a total of 1,763 since the pandemic began.
Of the new cases, 63 were reported in Fraser Health, 58 were in Interior Health, 27 were in Vancouver Coastal Health, four were in Island Health and three were in Northern Health.
The new COVID-19 cases bring the total active number to 653, of which 49 people are in hospital and 12 are in ICU across the province.
Nearly 80 per cent of all eligible people aged 12 and over have received their first dose of COVID-19 vaccine, while 53.2 per cent have received their second dose.
Today's figures were released in a statement by health officials.
Island Health
Currently, there are 18 active cases — two in North Island, three in Central Island and 13 in South Island on Vancouver Island.
There are also three people in hospital, none of whom are in critical care.
Over the weekend, there were 27,074 doses of vaccine administered on Vancouver Island. Of the doses administered, 55 were AstraZeneca, 6,376 were Moderna and 20,643 doses were Pfizer.
Island Health recently announced that more than one million doses of vaccine have now been administered on Vancouver Island.
Today, that figure now stands at 1,011,597 doses, of which 39 per cent are second doses, according to the latest data on the BCCDC's website.
Since the pandemic began, there have been 5,195 cases reported, 41 deaths, and 256 total hospitalizations, 5,133 recoveries recorded on Vancouver Island.