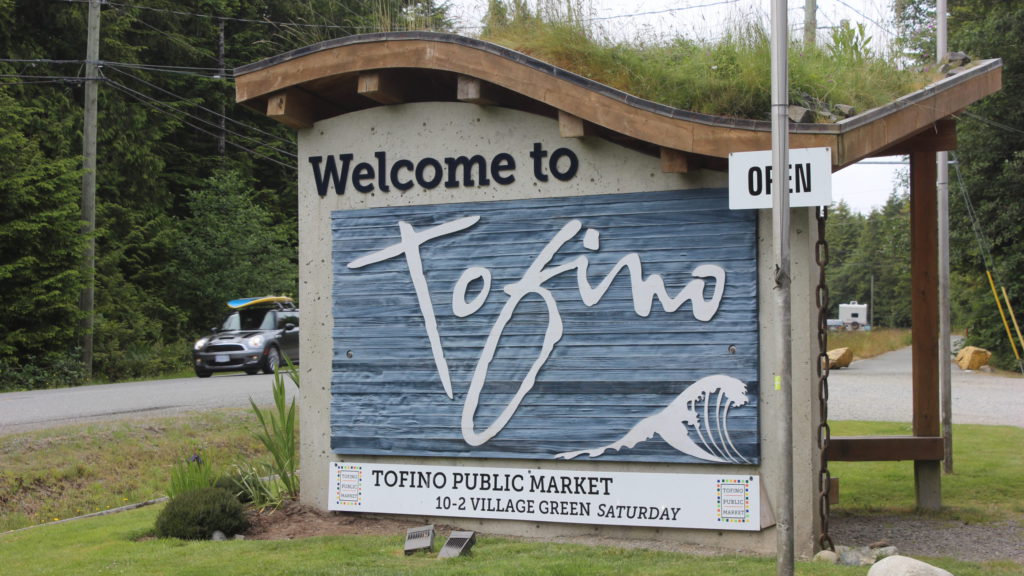 Nicholas Pescod/CHEK News
If you're heading to Tofino, you can expect to pay for parking this summer.
The District of Tofino will be implementing pay parking at its local beaches in August in an attempt to deal with ongoing parking challenges within the community.
Pay parking, which will be operated by Robbins Parking, will be at various beaches and other areas within the community between 8 a.m. and 11 p.m. The district says overnight parking will be prohibited unless a special permit is held and tickets will be issued for parking violations.
The locations of the pay parking will include Cox Bay at Maltby Road and Cox Bay Beach Resort, South Chesterman, Chesterman Beach Road, Lynn Road, North Chesterman, Osprey Lane, Thornberg Crescent, Helesen Drive, and Tonquin Park Road.
Day parking will cost $12 and hourly passes for $3 for the first two hours and $3 for every hour afterwards. Annual parking passes will be available for $120. Business vehicles can have a business pass for $120 per year, according to the district.
The district hopes the new pay parking system will help address accessibility issues to the beaches in the summer months.
"We have heard clearly from our residents, visitors and business community about the increasing struggle to access our public beach locations," said Fraser Work, director of infrastructure and public works in a press release. "We are confident this parking model will ensure a healthier turnover of parking spaces to allow more people shared enjoyment and convenient access to our beaches."
Eligible Tofino, Ahousaht, Opitsaht, Esowista, Hesquiaht and Tyhistanis residents can register online for a free annual permit for 2021. Ucluelet and other Alberni-Clayquot Regional District communities will receive a 50 per cent discount for the first annual pass. Registration will open in late July.
The final date of implementation will be announced once preparations are complete.