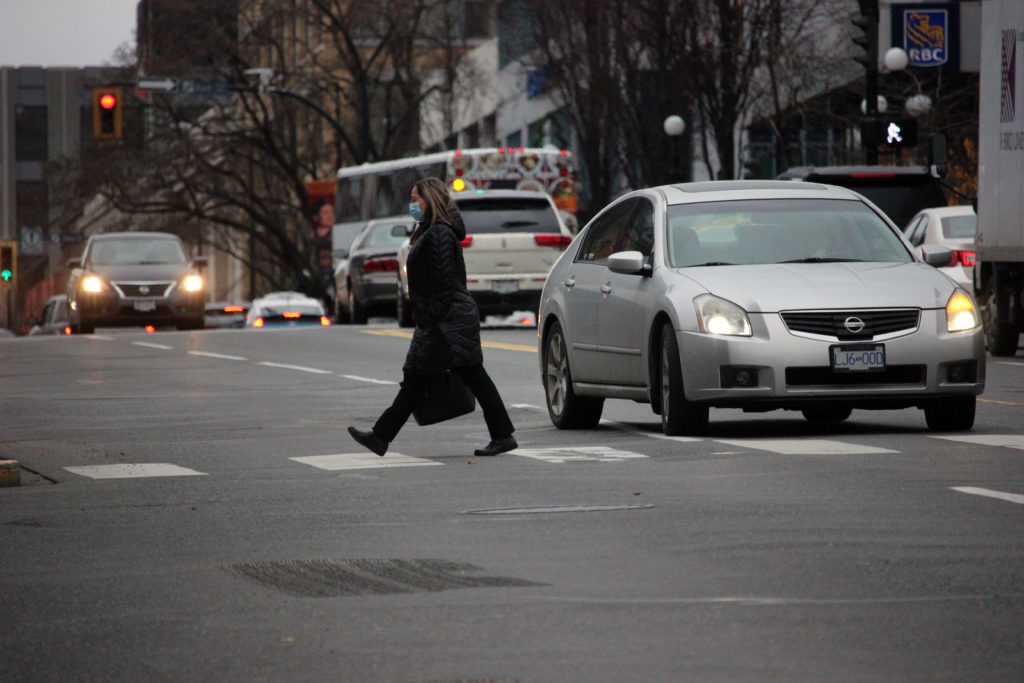 British Columbia health officials in a press release issued Wednesday reported 584 new COVID-19 cases and seven deaths since their last update on Dec. 14.
Of the new cases, 109 were in the Island Health region, which also recorded two deaths over the past 24 hours.
The number of confirmed cases in B.C. is now at while the death toll climbs to 2,393. A total of 218,295 people in B.C. have recovered from COVID-19 while 9,032,599 doses of vaccine have been administered province-wide.
Currently, there are 3,458 active cases in the province, 193 people in hospital — 77 of whom are in intensive care.
Health officials, in their release, stated that there are now 856 active cases in the Island Health region. The Island Health authority's dashboard, however, shows 732 active cases — 201 in North Island, 196 in Central Island, and 335 in South Island.
There are often significant discrepancies between the authority's active case count figure and what the provincial government reports.
Since the onset of the pandemic, there have been 14,068 cases recorded, 708 hospitalizations, 134 deaths, 13,048 recoveries and 1,508,005 doses of vaccine administered in the Island Health region, according to data on the BCCDC's website.
RELATED: Dr. Bonnie Henry 'actively reviewing' possible changes to public health orders: Dix