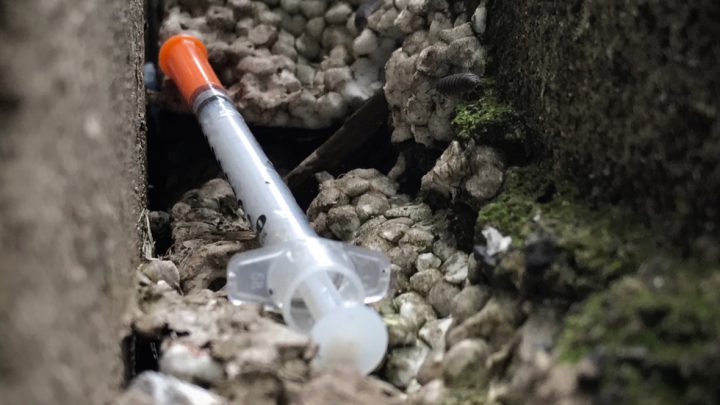 The BC Coroners Service has released its latest overdose statistics, showing 109 people died in May from illicit drugs.
That's a decrease of 23 per cent in the number of deaths from a year earlier, when 141 people fatally overdosed in British Columbia.
A report from the coroners service says overdose deaths in May were down 12 per cent from April.
It says the Interior Health Authority was the only health authority that saw an increase in illicit-drug overdoses in May, when 23 people died in the region, compared with 17 in April.
A total of 620 suspected overdose deaths have been recorded in British Columbia between January and May this year, down from 694 fatalities for the same period last year.
Illicit-drug deaths have decreased every month this year compared with last year except in March, when 160 people died, almost matching the monthly death-toll record in December 2016, when 161 people fatally overdosed.