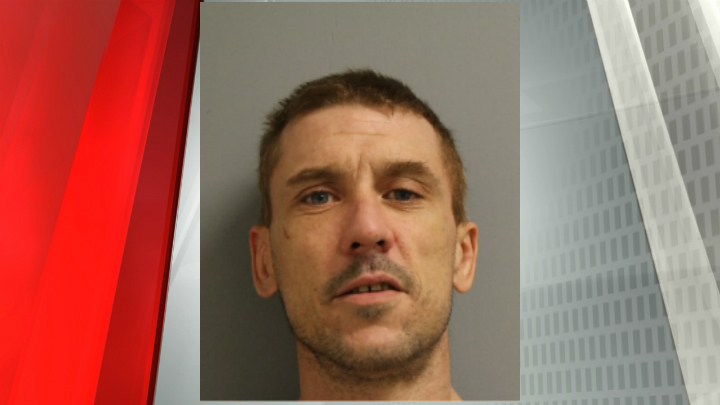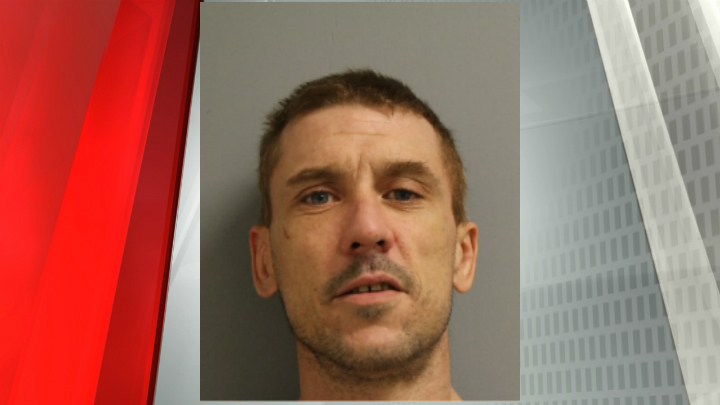 Port Alberni RCMP are asking for the public's help to find a man who breached his probation order and now have a warrant out for his arrest.
Police say Colin Affleck was released from custody after being convicted of break and enter, thefts and fraud and served six months in jail.
The probation order placed on Affleck is for a period of 18 months, but on June 21, Affleck breached his probation leading to a warrant for his arrest.
Police are asking anyone who may have information on Affleck's location or may have seen him to call RCMP or Crime Stoppers.