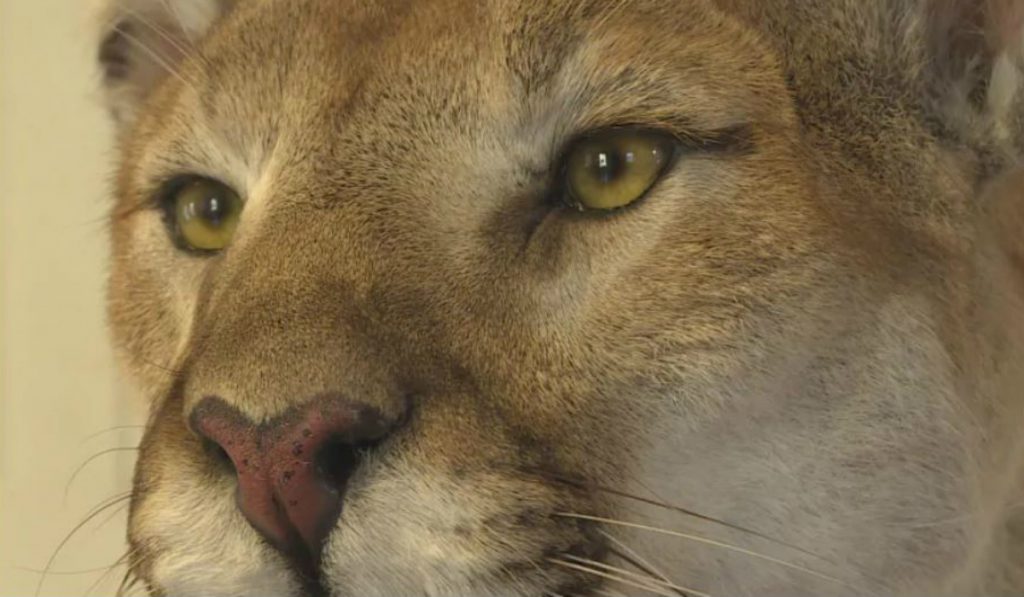 Saanich Police and BC Conservation Service are working to locate a cougar that has been spotted again Tuesday morning.
Police say they received a credible report of a cougar sighting on Eldon Place near Rudd Park and that it is a continuation of multiple reports since Sunday.
Authorities say it indicates a cougar is living and hunting either small animals or pets in the area.
Police and conservation officials are warning residents in the area to be aware of their surroundings and ensure the safety of themselves, children and small pets.
Late Sunday night, Saanich Police said it had received numerous reports of cougar sightings that day near Hampton Park along Tillicum Road between Burnside Road and Regina Avenue.
Police said the cougar was not aggressive towards people.