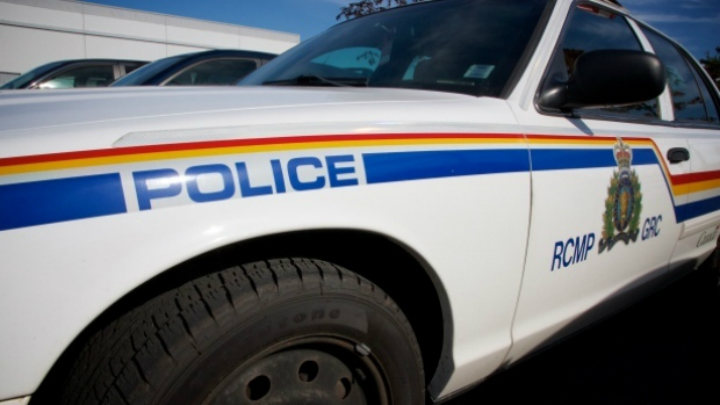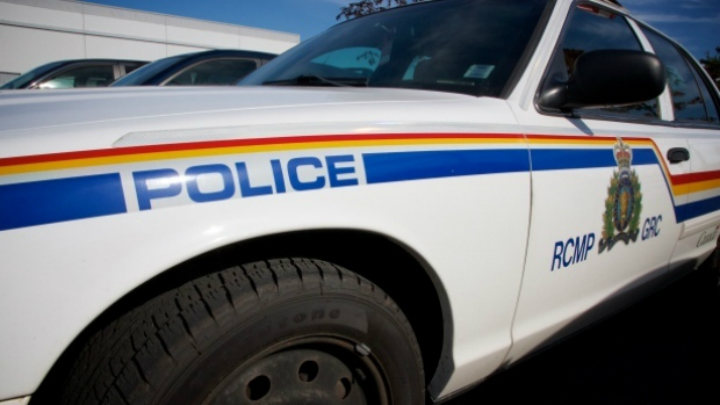 Oceanside RCMP continue to search for a suspect after a 70-year-old woman said she woke up to find a stranger in her bedroom Wednesday morning.
Police said at around 4 a.m., a woman awoke to a stranger in her bedroom at her home on Willow Drive in Qualicum Beach. There was allegedly a short struggle between the woman and the male suspect.
Police said the man then fled the residence. A police dog was not able to track the man. Forensic investigators were at the house Wednesday to collect evidence.
The man is described as 5'8″ to 5'10," with a stocky build. Police said he may have been wearing a flattened type hat like a tam or a beret.
It is believed that the man entered the house through an unlocked garage door. According to police, it is unclear what the man's intentions were but they are reminding people not to leave any doors or windows unlocked.
Anyone with information is asked to call Oceanside RCMP at 250-248-6111 or Crime Stoppers at 1-800-222-8477.