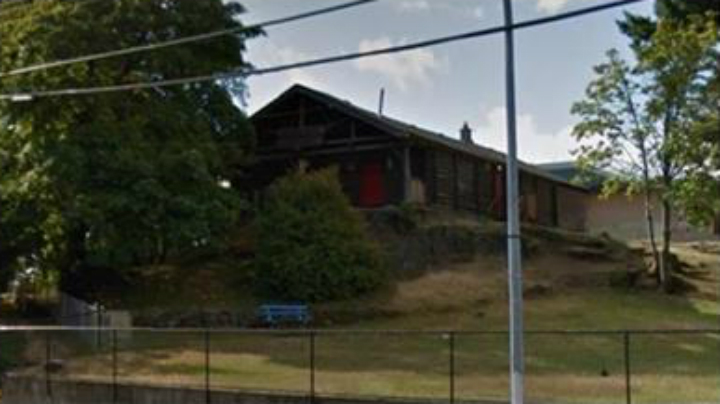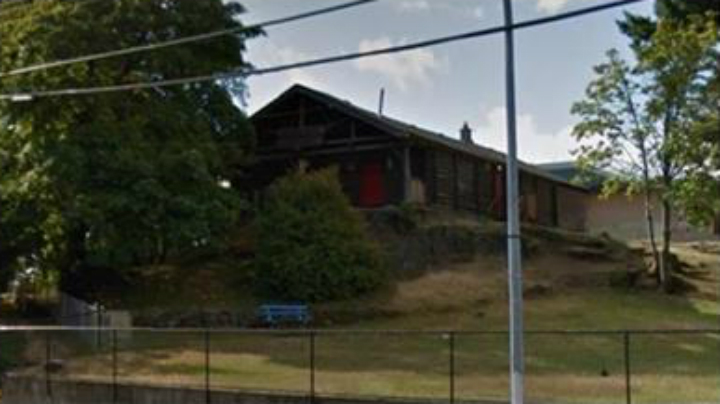 The first Nanaimo Scout Group is hoping to gather support and votes to help win a grant from the Aviva Community Fund to repair and update their hut.
The structure was built in the 1930s and while there have been some upgrades, it now needs a lot of work.
The group says the beautification project will enhance the hut's inner and outer beauty and, with a solid and safe building, it will allow for more growth and open up to other groups who can use the building as well.
The group also says that the First Nanaimo Scout hut is a highly visible symbol of the scouting movement in Nanaimo and of the continuing importance of local organizations to the vitality and richness of community life.
The Aviva Community Fund was set up eight years ago and has handed out more than $7.5 million. It will donate more than $1 million this year.
 If you want to sign-up to vote you can do so
here.