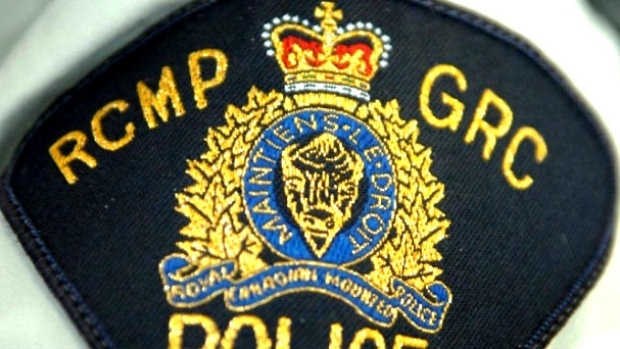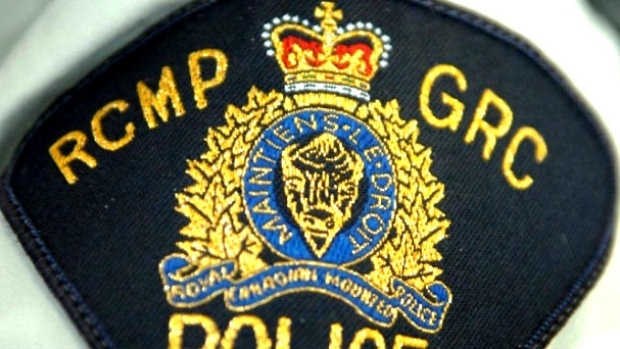 A 15-year-old boy is dead following an early morning crash in Ladysmith Saturday.
RCMP say they responded to reports of a single motor vehicle accident on Reiber Road at 4:54 a.m.
The boy was found deceased on the scene, and the 16-year-driver and two other passengers suffered minor injuries.
It is believed the 15-year-old was in the front seat at the time of the accident. The teen is a resident of the Cedar, just north of Ladysmith.
The preliminary investigation determined that the vehicle had been travelling southbound on Brenton Page Road when it went off road, rolled down a steep bank before coming to rest approximately 150 feet below on Reiber Road.
The Nanaimo District Lacrosse Association said in a statement that the boy was an amazing young man, terrific athlete and a friend to many.
"He was a quiet, hard-working athlete that I had the pleasure to coach for the last few years. I am devastated for his family, his friends, his teammates, his coaches, and all that he touched with his sly little grin and his warm heart," said NDLA president Andy Reynolds in the statement.
Mounties believe speed was a factor in the accident. The B.C. Coroners Service is also investigating the incident.