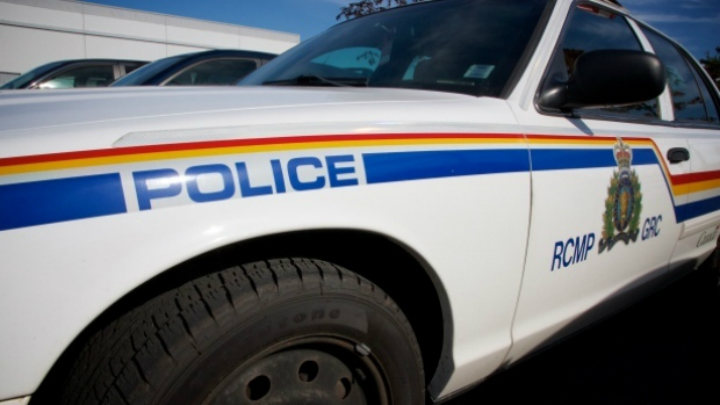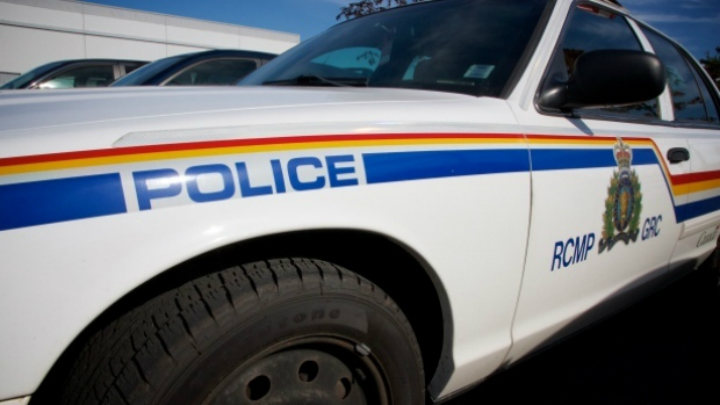 A young man has died following a reported accidental shooting at a residence on Salt Spring Island early Sunday morning.
According to RCMP, officers responded to the residence in the early hours of Sept. 24 where six youths were present. RCMP said one of the youths had been shot and was taken to hospital with life-threatening injuries.
The BC Coroner's Service said the young man was transported to a hospital in Vancouver but he died of his injuries later Sunday.
Salt Spring Island RCMP, the Vancouver Island Integrated Major Crime Unit and the BC Coroner's Service are investigating the incident.
The young man's name and age have not been released. School District 64 (Gulf Islands) said it became aware of the serious incident over the weekend and they have put supports in place for students and staff who are impacted. Parents have been notified to watch for possible signs of trauma that their children might exhibit.
The school district also said its thoughts are with their community and providing support during this difficult time.