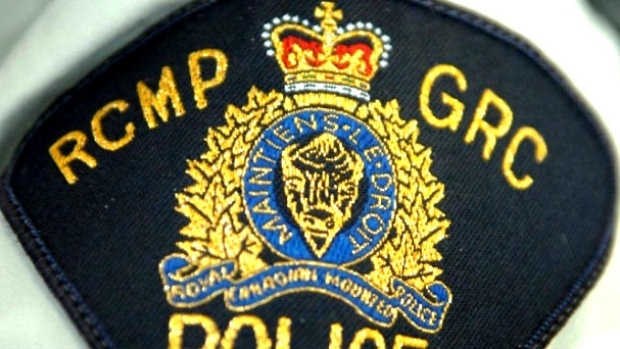 A woman has died after a single-vehicle crash on Cortes Island on Thursday night.
Quadra RCMP, EHS and Cortes Fire were dispatched to a single motor vehicle collision on Sutil Point Road at 10:35 pm.
Police say the vehicle had driven off the roadway and collided with a tree.
The female driver and lone occupant of the vehicle did not survive the collision.
Police are still investigating the cause of the collision but believe that speed and alcohol may have been contributing factors.
The BC Coroners office has now taken over the investigation.