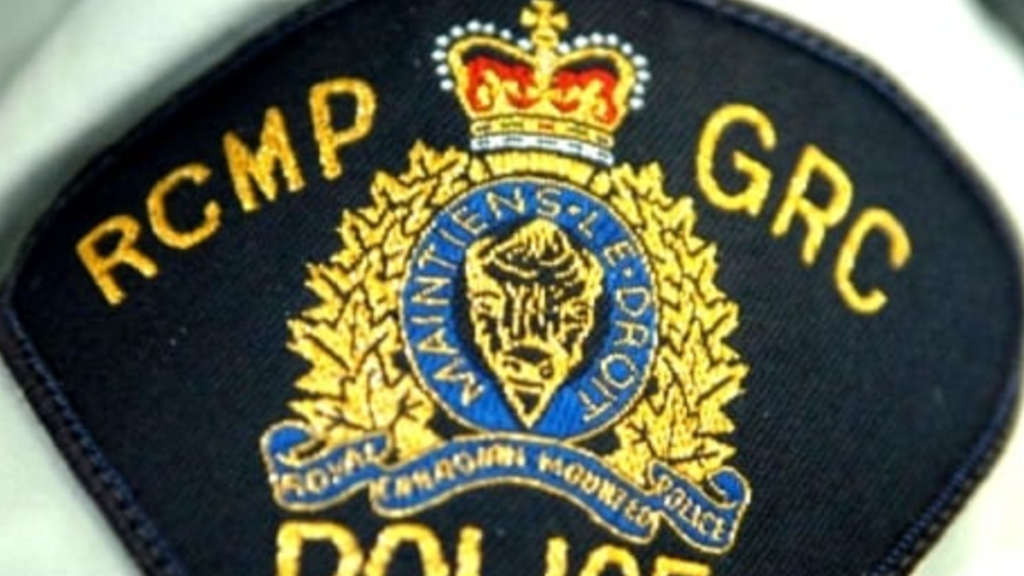 A 37-year-old woman was apprehended by Mounties in Campbell River after she allegedly spat on a business owner's face while claiming to have COVID-19.
Police say an altercation occurred in the morning hours of Nov. 25 after a business owner asked a group of people, who were camping out front of their store in downtown Campbell River, to leave before customers arrived.
That's when, police say, a 37-year-old female who was part of the group verbally accosted the business owner, spat in the owner's face and on the store's door while claiming to have COVID.
Eventually, Campbell River RCMP officers located the 37-year-old nearby and arrested her.
She was released on protective conditions for a court date in January 2021 and is facing possible charges of assault and mischief.