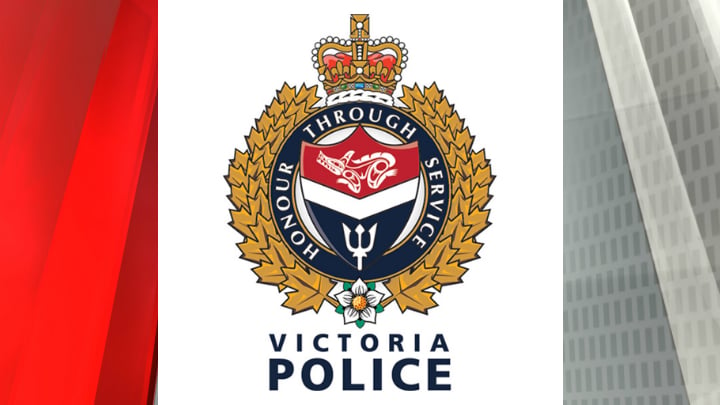 A Victoria woman was arrested Wednesday night after she allegedly brandished a knife at a man in the downtown area.
The incident was reported just after 10:30 p.m. in the 1100-block of Wharf Street. Victoria police said a woman was reportedly throwing traffic cones into the road and in front of vehicles when a man asked her to stop.
She then allegedly brandished a knife at the man and approached him. He fled and called police.
Officers were able to find the man. He was not injured. Police then found the woman nearby and took her into custody at gunpoint.
According to police, the officers also recovered a knife and discovered the woman was involved in mischief at a business in the 500-block of Yates Street that led to damage to the business.
Police said the man and the woman were not known to each other. The woman was held in custody. Victoria police are recommending charges of assault with a weapon and mischief. They are also recommending the woman be held on a series of conditions, including not to possess knives, and pending a mental health evaluation.