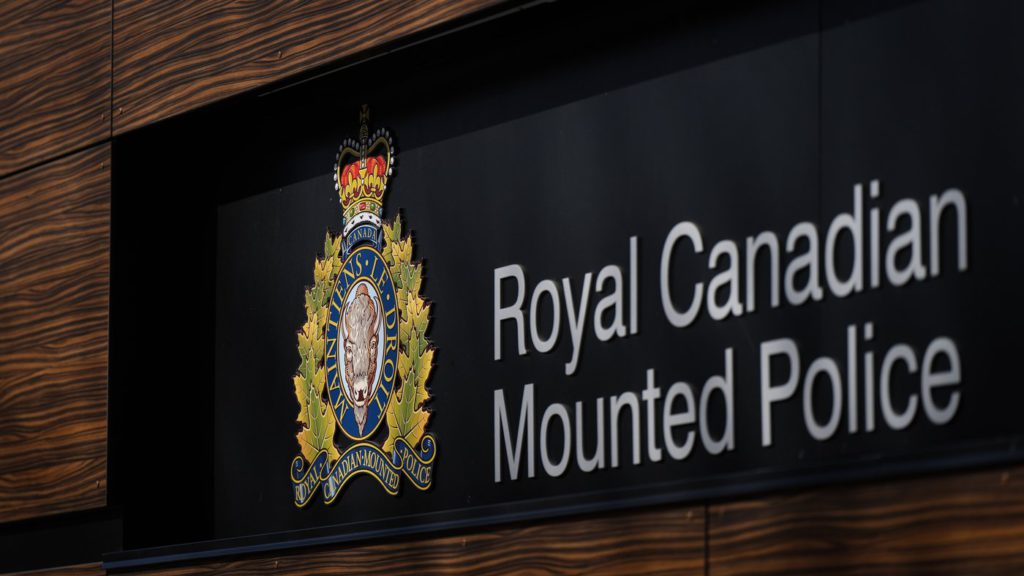 THE CANADIAN PRESS/Darryl Dyck
North Cowichan/Duncan RCMP say the missing 60-year-old woman has been found safe.
This story has been updated to reflect the missing woman has been found safe. The original story with identifying details removed has been preserved below.
North Cowichan/Duncan RCMP are asking the public to keep an eye out for a woman, who has been missing for more than a week.
Police say the 60-year-old woman was last seen at the Cowichan District Hospital around noon on May 29.
She was last seen wearing grey sweatpants, a brown vest, a long orange top that reached her knees, glasses and a green sweatshirt with pink letters on the sleeve.
So far, RCMP say efforts to follow up on tips on her whereabouts have been unsuccessful.
If you have any information that could help authorities find her, contact your local police detachment.