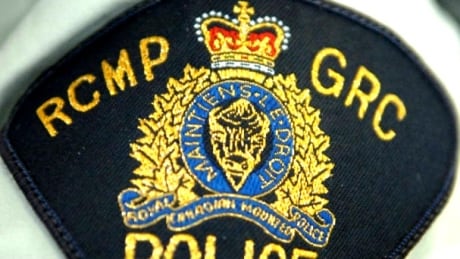 Mounties in the Cowichan Valley looking for anyone who witnessed a robbery near downtown Duncan back in October.
At around 4 p.m. on Oct. 30, a woman was walking on the south side of a parking lot near Coronation Avenue and St. Julien Street when a man hit her on the head and stole her wallet, according to the North Cowichan/Duncan RCMP.
The woman suffered undisclosed injuries and was treated for them.
RCMP say the suspect is a five-foot-seven male who was wearing work light blue jeans and black work boots.
Since the incident, investigators have poured over surveillance cameras from multiple buildings and businesses in the area but could not find the robbery captured on any known cameras.
Police say they have attempted to locate numerous witnesses, but no one in the area reported seeing the incident.
However, the victim also told investigators that there was a "short, blonde, very skinny" woman panhandling in the area who likely saw the incident and police are hoping to be able to speak to her.
"Please contact the police if you witnessed this event, North Cowichan/Ducan RCMP Const. Kyle Cyrull, the lead investigator on this file, said in a press release. We hope the community will be able to help us further our investigation.
Anyone who may have witnessed the incident is asked to contact the North Cowichan/Duncan RCMP at 250-748-5522.