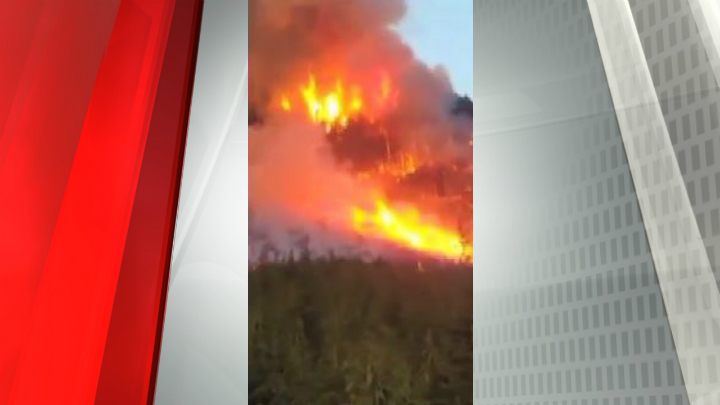 Crews are continuing to fight a large forest fire burning near Kaikash Creek, about 25 kilometres southeast of Telegraph Cove.
The Coastal Fire Centre said Monday that the blaze, which is burning in a logging cut block between Sayward and Port McNeill, is now 50 per cent contained. It is holding steady at 81 hectares in size.
A 10-person crew along with one fire officer are battling the wildfire. There was no heavy equipment or helicopters in use Monday.
The fire was discovered on Tuesday and the cause of the blaze is under investigation.
All open fires, including campfires, are prohibited throughout the Coastal Fire Centre, except in Haida Gwaii and the "Fog Zone."