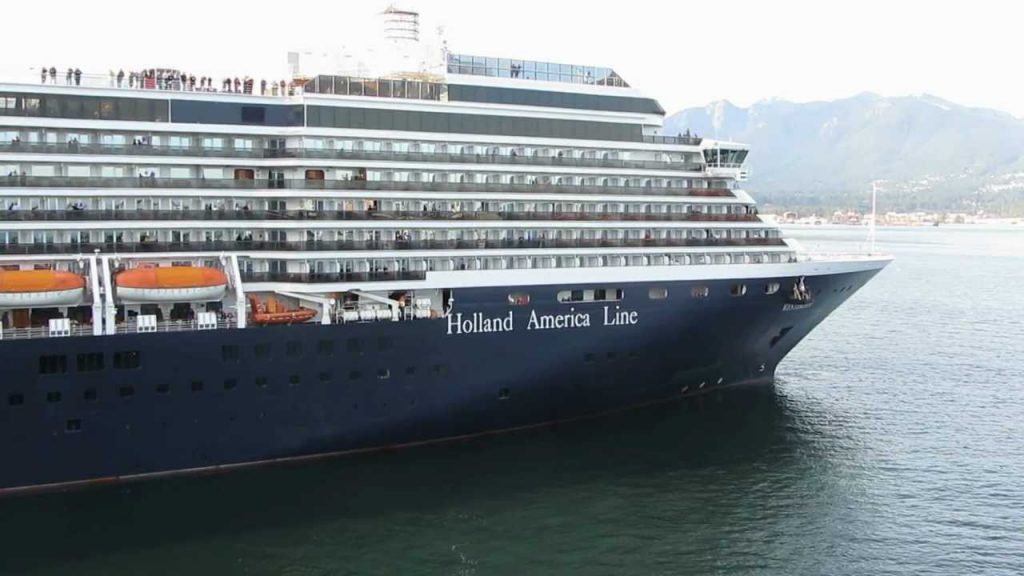 The Greater Victoria Harbour Authority is expecting another successful cruise season that will start Wednesday afternoon with the arrival of MS Westerdam at Ogden Point.
The 936-foot vessel is scheduled to arrive at 1 p.m. with more than 1,800 passengers on board as it stops in Victoria from San Diego.
The Holland America Line ship will then depart for Vancouver at midnight.
The Greater Victoria Harbour Authority (GVHA) will see more than 245 arrivals through Ogden Point, bringing more than 600,000 visitors to the city.
In 2017, there was a total of 242 cruise vessels that arrived with 557,010 passengers.
"We've made some key changes to the operations here, to prepare for another successful season," GVHA Director of Cruise Development Lindsay Gaunt said.
2018 is the first year of bus service to Ogden Point with Pacific North West Transportation, a joint venture between CVS Tours and The Wilson's Group.
There is also wayfinding signage in James Bay, as the GVHA anticipates close to 30 per cent of cruise passengers to leave the Ogden Point terminal by foot.
GVHA says the Alaska route is the most popular domestic travel booked by U.S. consumers in a survey from Travel Leaders Group.
Norwegian Bliss of Norwegian Cruise Lines, one of the largest ships for Alaska cruising with more than 4,000 passengers and features a go-cart track, will be arriving weekly in Victoria starting June 1.
It is estimated $130 million dollars will be generated in Victoria when the cruise season ends October 25.