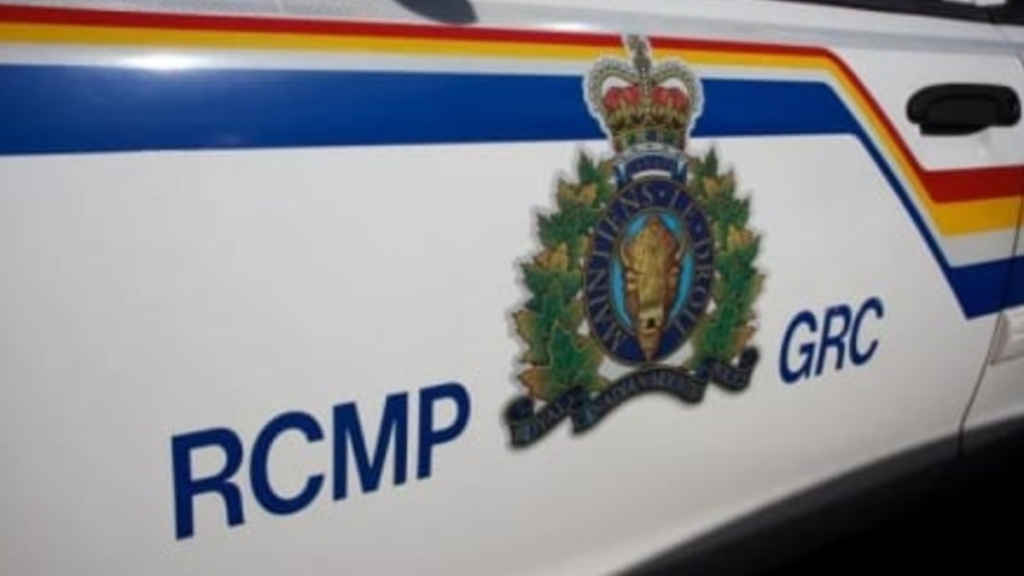 West Shore Mounties were busy this week.
According to the West Shore RCMP says members of their bike unit team, including Insp. Todd Preston, who is the officer in charge of the West Shore detachment, made multiple arrests within a few hours on Aug. 20.
While the bike unit was on patrol, according to the detachment, they noticed a "chronic male offender" who was wanted out of Saanich. A 42-year-old unidentified male was arrested by the unit on an outstanding warrant for theft.
According to the detachment, during the arrest, a high-end bike that had been stolen was recovered nearby.
The second arrest came shortly afterward.
West Shore RCMP said the unit was patrolling a bus exchange in Langford when they encountered a 45-year-old male who was allegedly in possession of drug paraphernalia, which was in violation of court-ordered conditions that had been placed on him.
The unidentified man was promptly arrested by the bike unit for breaching his probation order.
Preston said in a press release that the arrests show the versatility of the West Shore RCMP's bike unit.
The versatility of the bike unit allows the West Shore RCMP to provide enhanced policing in areas that are remote and difficult for our frontline officers to access. I was very fortunate to work alongside our Bike Unit and am very proud of their continued efforts in keeping our community safe," he said in the release.
West Shore RCMP's bike unit was formed in July 2018 and made up of five members who patrol the West Shore trail system and targeting chronic offenders.