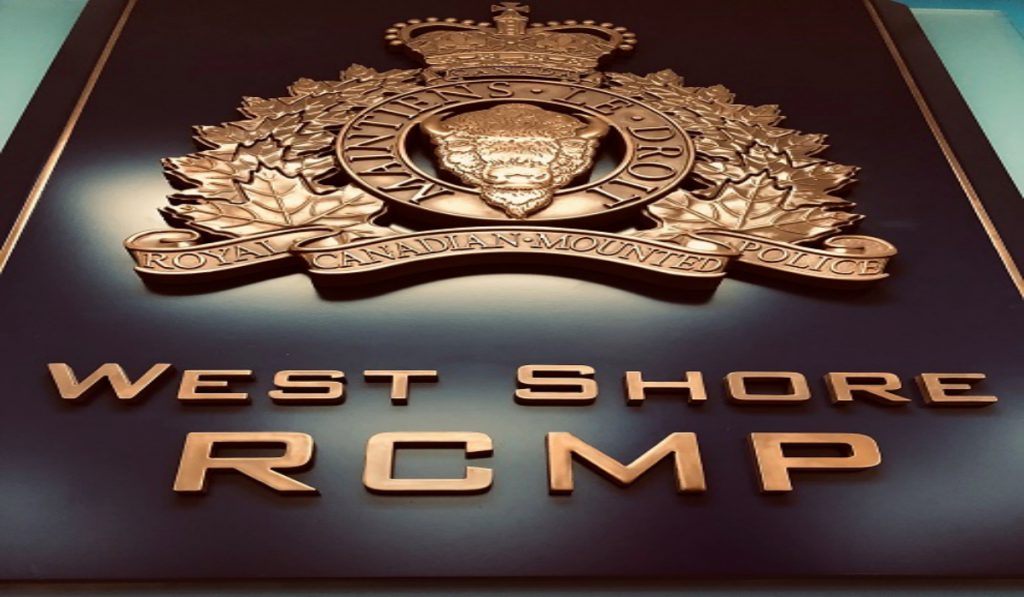 West Shore RCMP is renewing a call for hiking preparedness after two teens were rescued over the weekend in Metchosin.
Officers were made aware of two missing teens at approximately 8:40 p.m. on Saturday, RCMP said in a news release.
The teens, a 17-year-old male and an 18-year-old female, had strayed off the trail and became lost while hiking in the Sooke Hills Wilderness Regional Park in Metchosin.
West Shore officers say they undertook a 12-kilometre hike over the "rough mountainous terrain" in order to carry out a proper rescue.
The two teens who got lost were able to contact police, reporting that they had no water, food or any survival supplies.
At the time of contact, police noted their cell-phone battery life was at four per cent.
READ MORE: New double-decker buses entering service in Victoria with unique features no other BC Transit vehicles offer
GPS coordinates were obtained and RCMP, accompanied by Police Service Dog Erik, hiked into the terrain in search of the teens.
After three hours of searching, West Shore RCMP officers were able to make voice contact with the lost hikers, ultimately leading to their location.
Const. Alex Bérubé, Media Relations Officer with the West Shore RCMP, noted that the individuals were thirsty but unharmed at the time they were found.
With statistics showing more British Columbians have been venturing outdoors during the pandemic, on hiking trails or into the backcountry, West Shore RCMP is urging hikers to be prepared.
"This includes, but is not limited to, bringing water and food and dressing appropriately," stresses RCMP.
For more information on how to stay safe while hiking, click here.