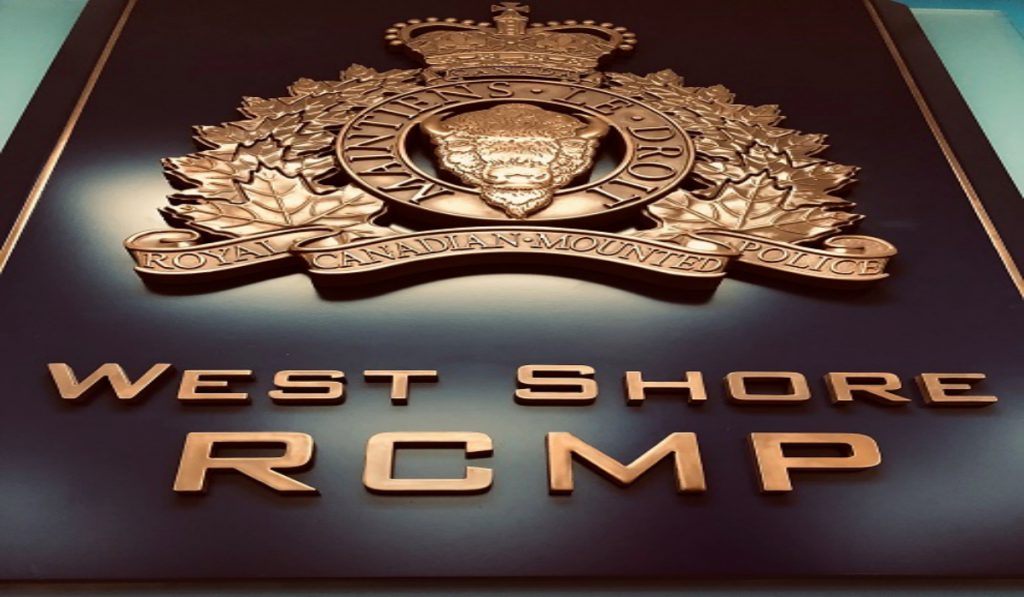 Two suspects known to West Shore RCMP as prolific offenders were caught red-handed trying to steal a bike in Langford last Friday.
The bike was locked up outside a Tim Horton's in the 800-block of Goldstream Avenue.
Police were called for a report of two male suspects using bolt cutters to cut the bike lock.
The Mounties says officers were at the scene quickly and the two suspects were arrested for theft.
One of the suspects was on conditions to not be in possession of break and enter tools.
Upon being searched, police say they found bolt cutters and a backpack full of tools that can be used to break into properties.
West Shore RCMP recovered the bike and are still looking for the bike's owner.
"If you see something suspicious happening in your community, say something," West Shore RCMP Cst. Nancy Saggar said in a statement.
"This is a great example of citizens helping to keep their community safe by reporting suspicious behaviour. We want to thank the complainant for calling the police right away and giving us the best chance to catch the thieves in action."