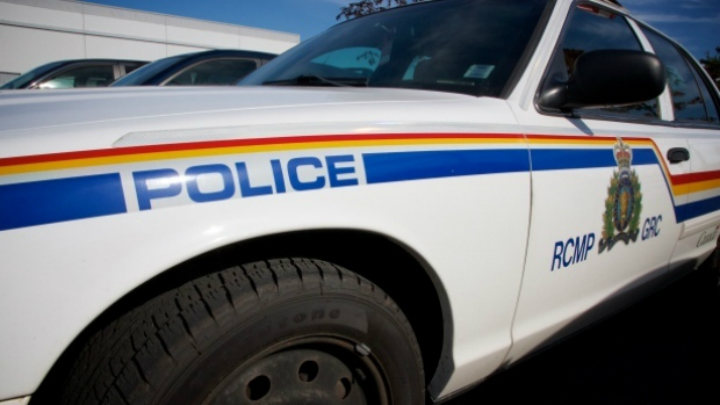 A pair of would-be thieves were caught in the act by West Shore RCMP Saturday afternoon in Colwood.
Shortly before 3 p.m., police responded to a report of two suspicious people in the back of a house trying to steal a utility trailer from the driveway of the Colwood home.
The suspects tried to run away when officers arrived but were caught in a short foot pursuit.
Both suspects are known to police and a search of their vehicle revealed stolen property belonging to the homeowner.
The homeowner did a great job of calling the police and providing us with timely information which leads to the arrest of the two suspects," West Shore RCMP Constable Matt Baker.
Both suspects were actively engaged in criminal acts we got them off the street.
33-year-old Justin Goeujon of Sooke and 24-year-old Crystal Thorne of Nanaimo were arrested and charged with possession of property over $5000.
Thorne was also arrested on an outstanding arrest warrant in Victoria.
A trial date has not been set.