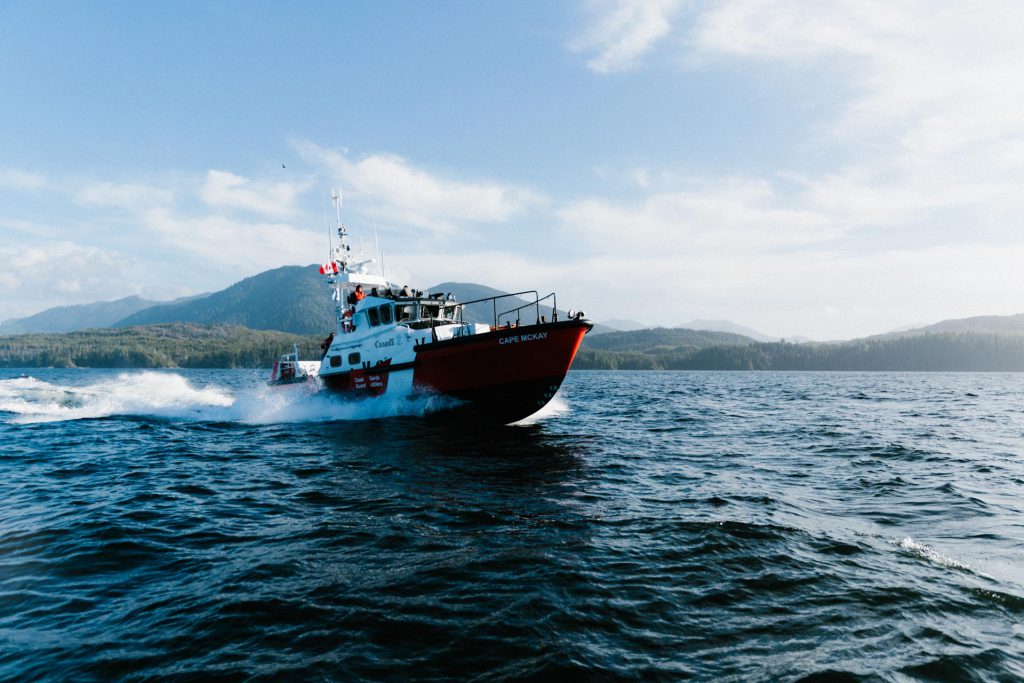 The Canadian Coast Guard suspects a reported oil spill at a marina in Esquimalt was actually a "one-time" bilge release.
The Township of Esquimalt issued a media release earlier in the day stating that an "eagle-eyed visitor" spotted what could be either oil or some other hydrocarbon material in the water near West Bay Marina and that the source of the spill was not known.
Due to the location of the spill, the Canadian Coast Guard took over the investigation.
In an e-mail to CHEK News, the Department of Fisheries and Oceans said that a National Aerial Surveillance Program aircraft flew over the area "did not observe any pollution in the marine environment." They also said the Canadian Coast Guard suspects the event was a "one-time bilge" release.
Esquimalt ruled out itself as a source after they said staff inspected the municipality's own pipes and "eliminated" them as a possible source.