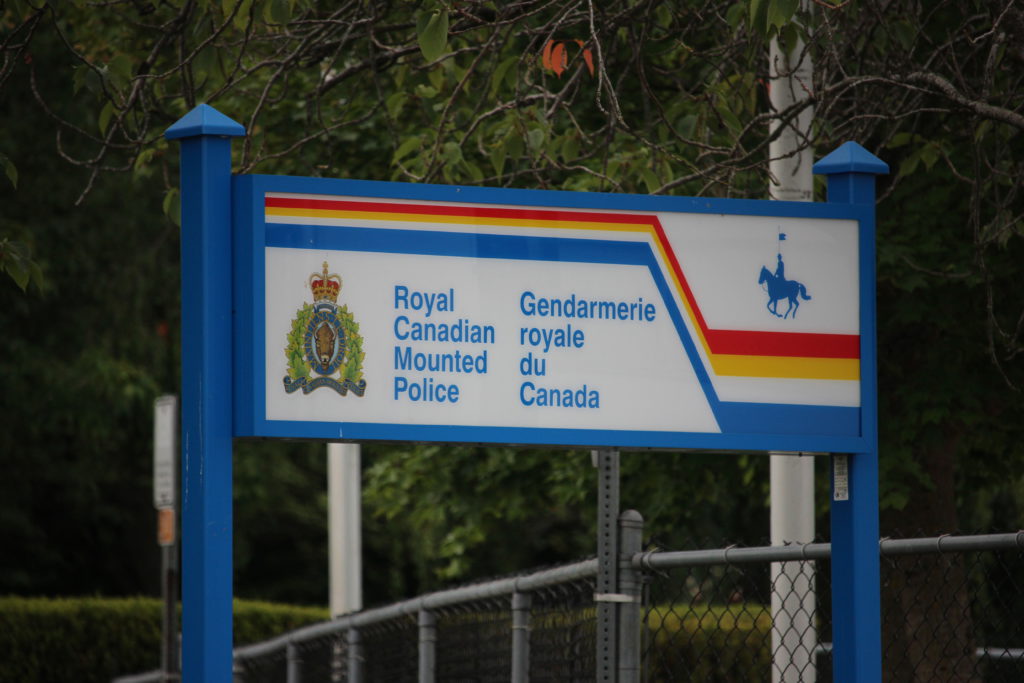 Photo credit: Nicholas Pescod
Two men are banned from Quadra Island after they caused a disturbance at the south end of Quathiaski Cove, according to RCMP.
On Aug. 25, people told Mounties two men were "charging at them with weapons," says the Quadra Island RCMP in a release. When officers attended, the men had already fled the scene.
"While officers were obtaining statements, one of the men returned and started attacking another individual on the property," said RCMP, noting this man was located and arrested.
"The following day, officers were alerted that the second man was on the ferries going toward Campbell River. Officers located and arrested the second man without incident."
RCMP say Troy Blue and Michael Knipstrom have both been charged with multiple offences and were released by courts with numerous conditions, including to not return to Quadra Island. The matter is now before the courts.
An RCMP spokesperson tells CHEK News a ban like this is rare.
"I can tell you that (while not frequent) 'no-go zones' are sometimes imposed by the courts on individuals charged with criminal offence(s). I have seen these zones ranging from a block radius to the whole Vancouver Island," said Cpl. Alex Bérubé, media relations officer with Island District RCMP.
"Part of the reasons can be to prevent a likelihood of re-offending in the same area and/or as part of a victim(s) safety plan."
READ ALSO: Banned BC Ferries passenger caught on vessel disguised in wig: Quadra RCMP